Paul Wood Racing Team Results From Cadwell Park
XRF Digital are proud sponsors of the Paul Wood Racing Team, check out the race report below…..
Passed with flying colours!
It was an early start for us on Monday, having to be up a ready to have the car scrutineered at 7:15. After the car flew through with flying colours it was parked back up ready and waiting for qualifying at 11:30.
The weather was overcast throughout qualifying, but the rain held off which was good. Considering how narrow the track is I managed a few good, clear laps which allowed me to set a lap time of 1:35.305 that saw P2 in class and starting race 1 P3 overall.
Long Hard Battle
There was a bit of confusion of grid positions from the 2 drivers in front which lead me to have a slightly compromised start/entry into the first corner and saw me lose a couple of places. After a long hard battle, which lasted the majority of the race, I managed to pressurise the car in front and force a mistake. Even though it started to drizzle, once I was cleared of him I started opening up the gap, but unfortunately, there wasn't enough time left in the race to make any more improvements, I managed to cross the line 2nd in class and 5th on the road.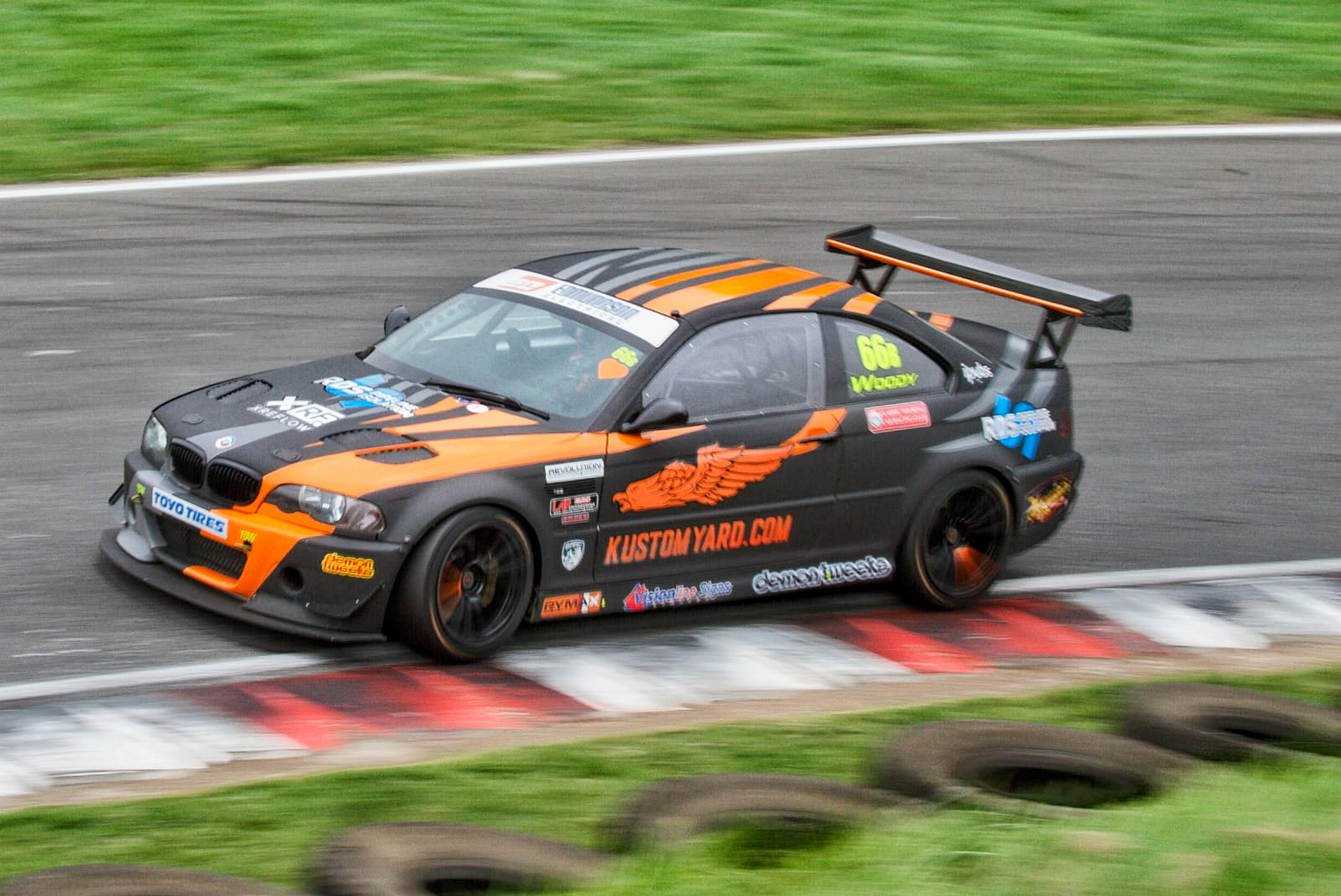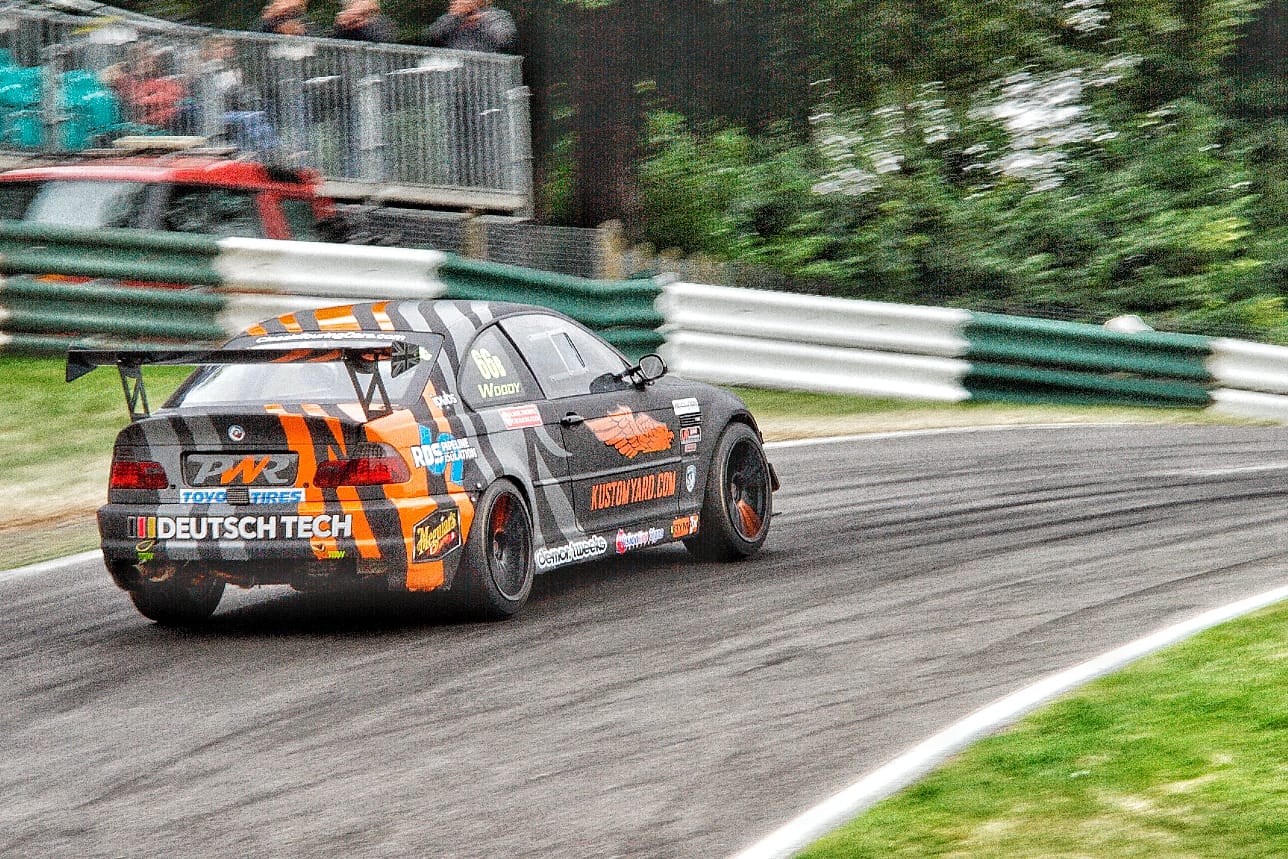 Tyre Choice
The weather leading up to race 2 was changing every minute, making the tyre choice a very difficult and last-minute call. It was decided that race 2 was going to be done still running slicks. Coming up to cross the line for the start of the race I was in the wrong gear a didn't get the best of starts again, but I wasn't going to let that put me off.
After gaining back the place I lost at the start, it was time to push on a try for 3rd place overall. The rain started coming about 8 minutes into the race and started getting heavier, I just had to keep pushing the car to keep heat in the tyres and hope it didn't spit me off the track. Luckily, it stopped raining after 6 minutes or so and I was closing in on 3rd place. Coming into the closing stages of the racing 3rd place was within my sights, unfortunately, a pack of backmarkers hindered the progress I was making and allowed 3rd place to open the gap up slightly before the chequered flag dropped. P2 in class and P4 on the road.