What Should Be Included On A Small Business Website?
All businesses need to have a good presence online to ensure a sustainable future, the website needs to be fully responsive to future proof of their presence.  But what should be included in a small business website here are our tips.
A Clear Message
Call to action
Imagery
Personable
Reviews
Benefits
Useful Information
Success Stories
Clear Company Information
Policies
Send a clear message
When a visitor happens upon your site you need to keep them there, you only get a few seconds to capture their attention, so aside from a great design, you need to make sure that it is very clear what it is that you do.
Call to action
No visitors want to search around your website looking for ways to get in touch or to see the products or services you are offering to make a purchase  So make sure you have a good clear call to action buttons making the visitor achieve their objective with minimal fuss and clicks.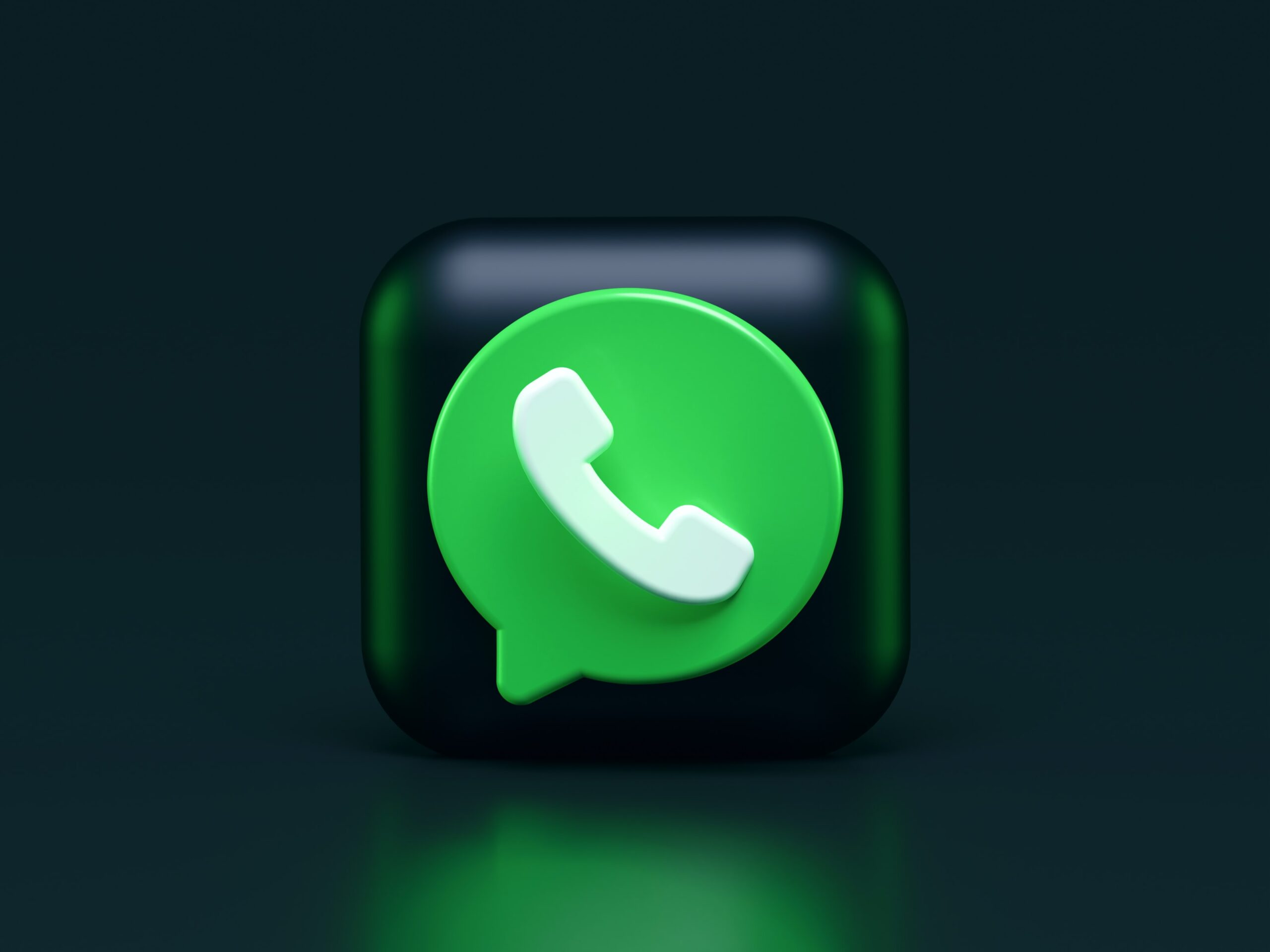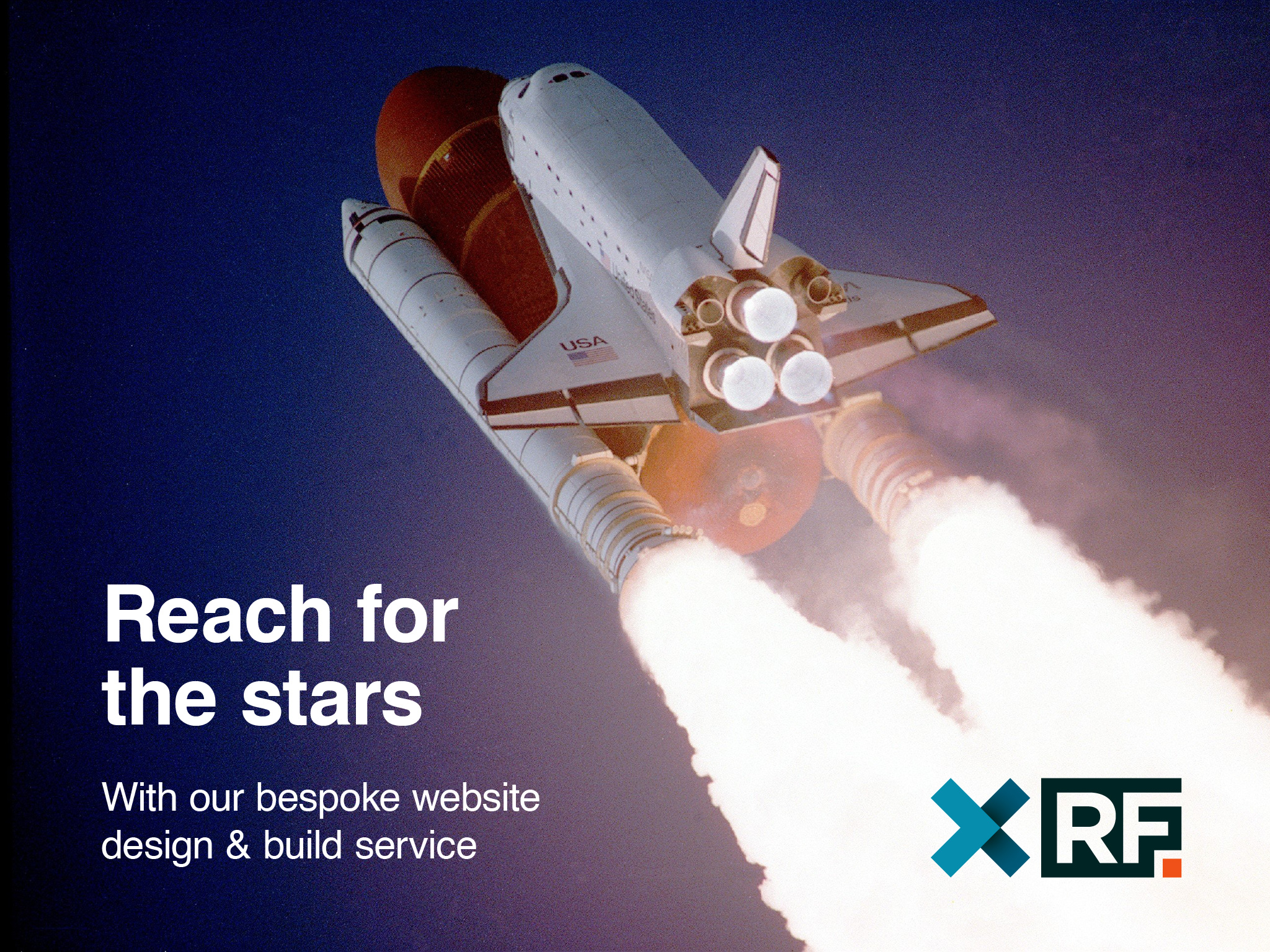 Imagery
A great way of capturing a visitors attention is good imagery, ideally, a short video works well.  Try and use images personal to you and your business, so that visitors can relate to you as a business or to your specific products.  Remember no one wants to see the same old meaningless stock photos, these will help you stand out from the competition.
Personable
These days people really like to know who they are dealing with, so for a small business, it's a great idea to make your website personable.  Customers like to know that they are dealing with a person, and the business will be easily contactable this also leads us in nicely to…
Reviews
Encourage your customers to leave reviews, make sure these are available on your site.  Many people will check out reviews before making a purchase online or enlisting your services.  So showing your reviews will give confidence to others.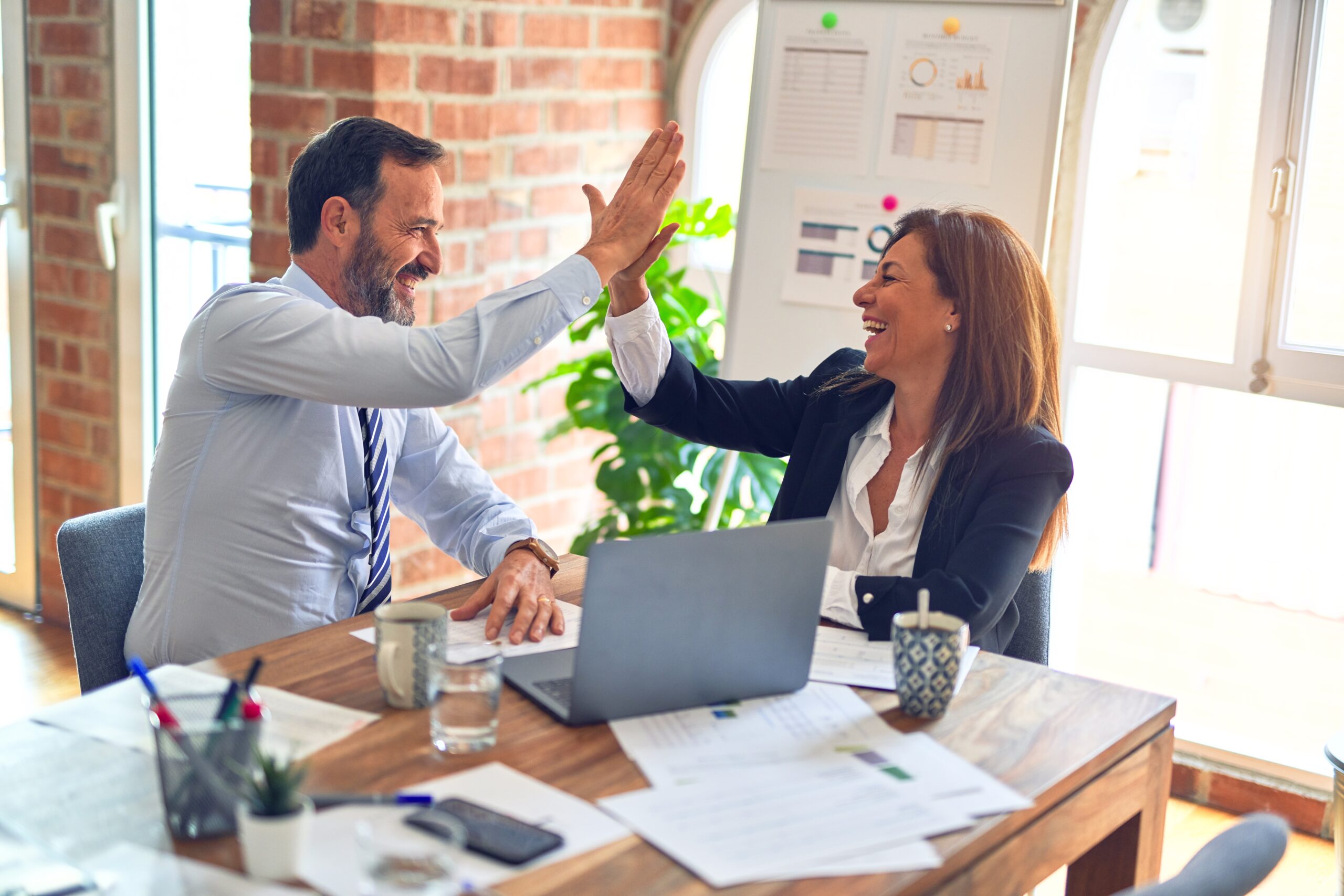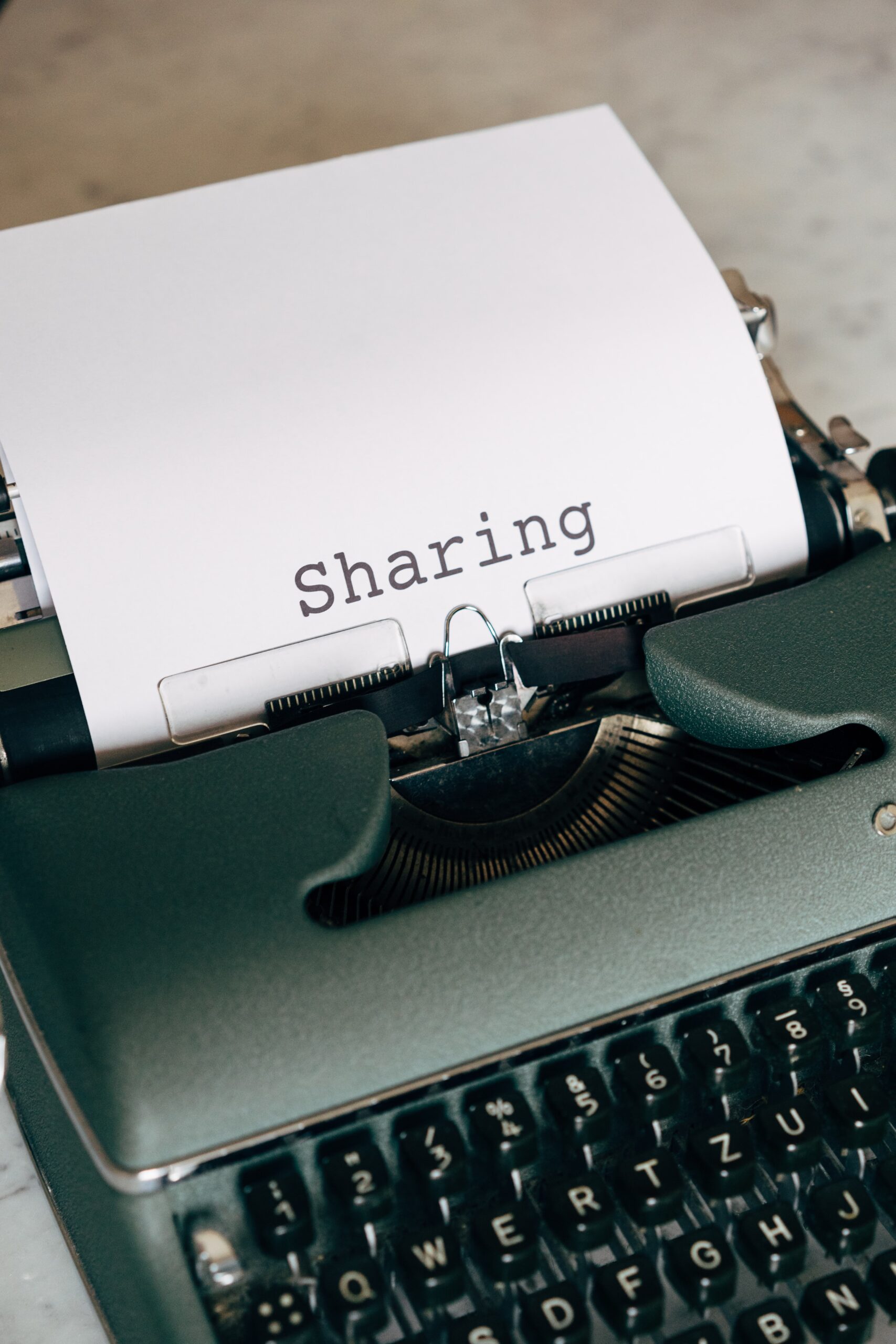 Benefits
What makes you and your company better than the rest, why are your products or services better than anyone else?  You know why but you only have a few seconds to portray that to a visitor who until coming to your website perhaps never heard of you… be clear, don't be shy and promote.
Useful Information
This can be anything from free advice, downloading manuals, and links to related products and services which will enhance what you do.  Giving extra useful information will promote trust as well as create shareable content.
Success Stories
Make sure you include case studies to show how your services or products have helped others, these are also great to share across social media channels.  This again gives confidence to potential clients.
Company Information
Company information such as your company number, VAT number, the registered address should all be easily found on your small business website.
Policies
Not many visitors will probably read them, but your terms and conditions, your privacy policy, and any other policies relating to your business and your customers should all be easily found.
Small business websites, depending on your business need not be complicated, a simple well designed fully responsive brochure site is all you need to start bringing in traffic and enquiries.
At XRF Digital we have helped hundreds of businesses like yours improve their online presence and increase their sales.
Take a look at our completed projects to see what we have achieved for our clients so far.