What is meant by a fully responsive website?
One thing we are asked a lot by new customers at XRF Digital is what is meant by a fully responsive website and why do I need one?
In this article, we explain what is meant by fully responsive, and why it is essential for your website to be designed in this way.
The number of people accessing the internet on their mobiles compares to a PC escalates each year, it is thought that globally mobile access is just over 50% rewind 10 years ago and it was computers dominating on-line activity at over 90%.
These days websites need to be able to be read on a wide variety of screen types.
A fully responsive website will rescale to whichever screen a user is viewing the website.  This means that a user is getting a good experience, without the requirement of zooming in, or attempting to fill out an irritating form………. If your website is not fully responsive you need to be making changes now!
XRF Digital Team delivering great websites
Our project team consists of experienced UX and web designers, and front end developers working closely together to ensure that your website will meet all the requirements of being responsive no matter what screen your website is being viewed on.  By making your website fully responsive you are future-proofing your site!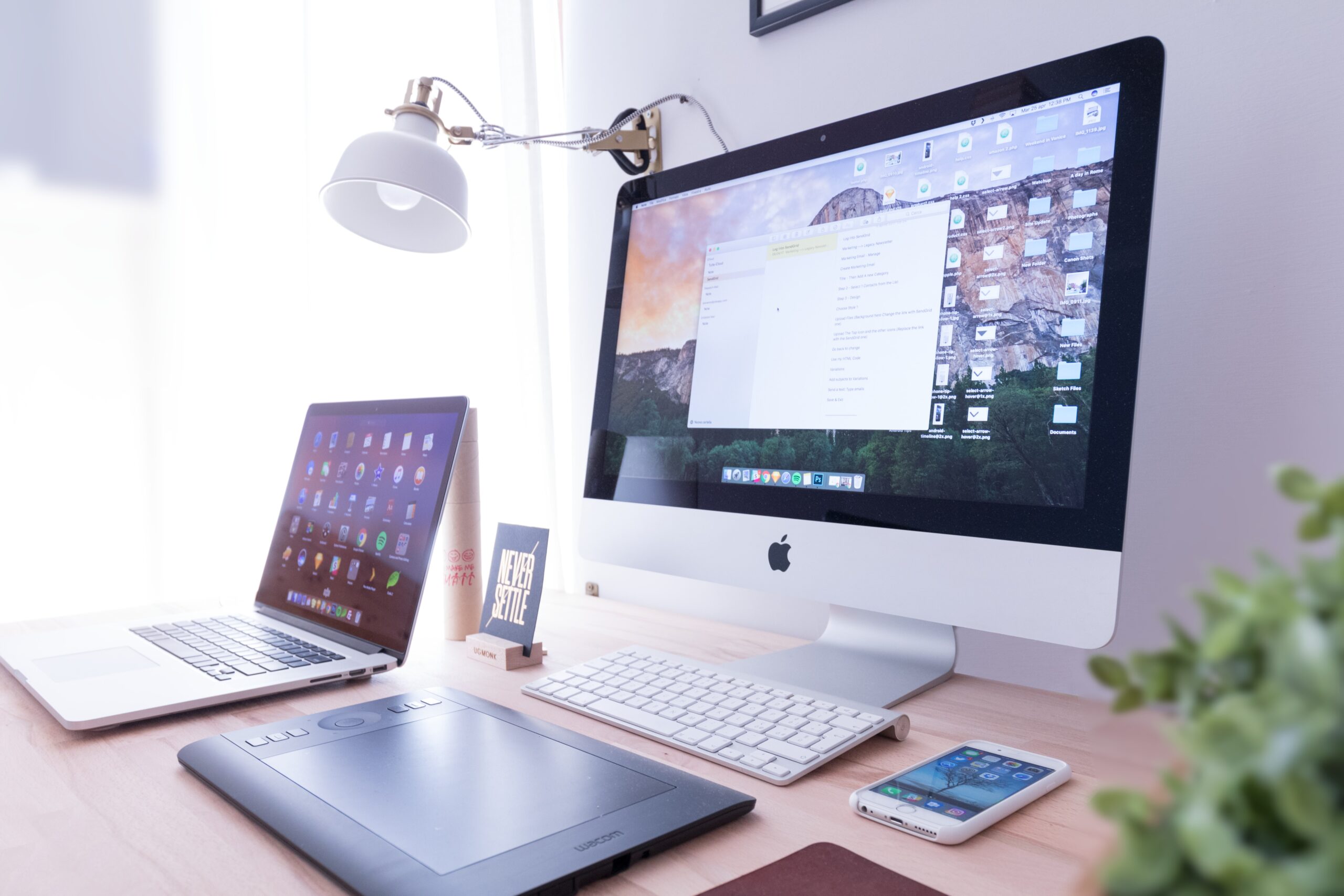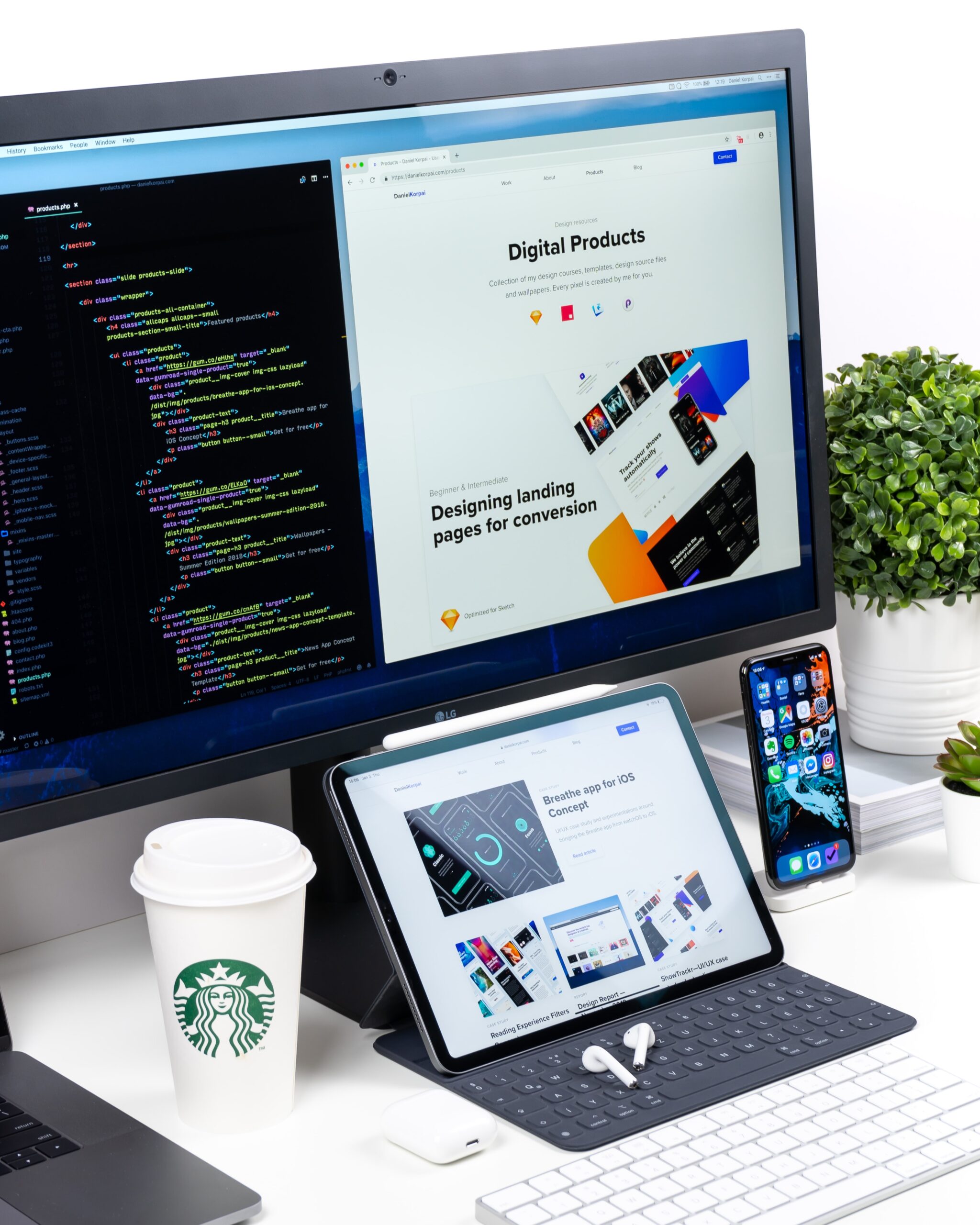 There can be some confusion over the terminology for websites and making them viewable on a mobile, they are Mobile- Friendly websites, Mobile optimised websites and fully responsive websites.  Below is a brief explanation of them.
A mobile-friendly website is a desktop website that has been created in a smaller version for mobiles and tablets.
A mobile optimised website is a website designed around a mobile, rather than a desktop.
A Fully Responsive website is the way forward for all websites as this website will rescale its self depending on the viewing device.
At XRF Digital we only create fully responsive websites as we believe this is the most cost-effective way for our customers to not only future proof their websites but also in terms of SEO and giving an excellent user experience.  If a website does not respond on a mobile then the user will simply go to a website that is usable.
Take a look at our completed projects
How Fully Responsive Affects Your SEO
User Experience is so important to your SEO, if you have a fully responsive website a user can go on any device and access your website and will be able to navigate it with ease.  The longer someone stays on your site, and the fewer bounces you have the better.  Remember, Google will always rank a website higher if it deems that the site is delivering the right results but don't just take our word for it check out what Google say on Fully Responsive
Your fully responsive website will rank as well as mobile designed websites in searches.
Links across your website will work seamlessly take a look at our Link Building Blog on how this can help your ranking.  In terms of a fully responsive website, you can link across from one device to another without the website layout being affected.  Any backlinks from other websites will be mobile-ready even if the host website is not.