Our blog today address Old School SEO, and Meta Descriptions, despite these being important, a surprisingly amount of people do not implement Meta descriptions… which is Crazy!
So let us delve in and find out what Metadata is, what Meta Descriptions are, how you should be using them and how they help with your SEO.
What exactly is Metadata?
Metadata is basically data about data. In terms of a website, its information is used to describe the website's content or page before a visitor clicks through.
When searching for a product, for example, in a search engine you will get a results page, listing potential web pages of interest… the search engine looks for the best matching pages to your search (ranking the websites to most relevant).  The information you see in those results before you click through is Metadata.
Is Metadata important?
Hell yeah, for the exact reason above!  You need to make sure that your metadata is completely relevant, and enticing to encourage click-through… relevance is vital otherwise you will begin to get a high bounce back… this will counter all your good SEO work.
Whilst it is believed that page titles are weighed towards search rankings, meta descriptions are not, however, a good combination of both title and meta description is more likely to encourage click-through….. and as you will know the more visits you get, the longer people stay on your page, and share your content the higher your website will rank…. 'you are driving traffic from organic search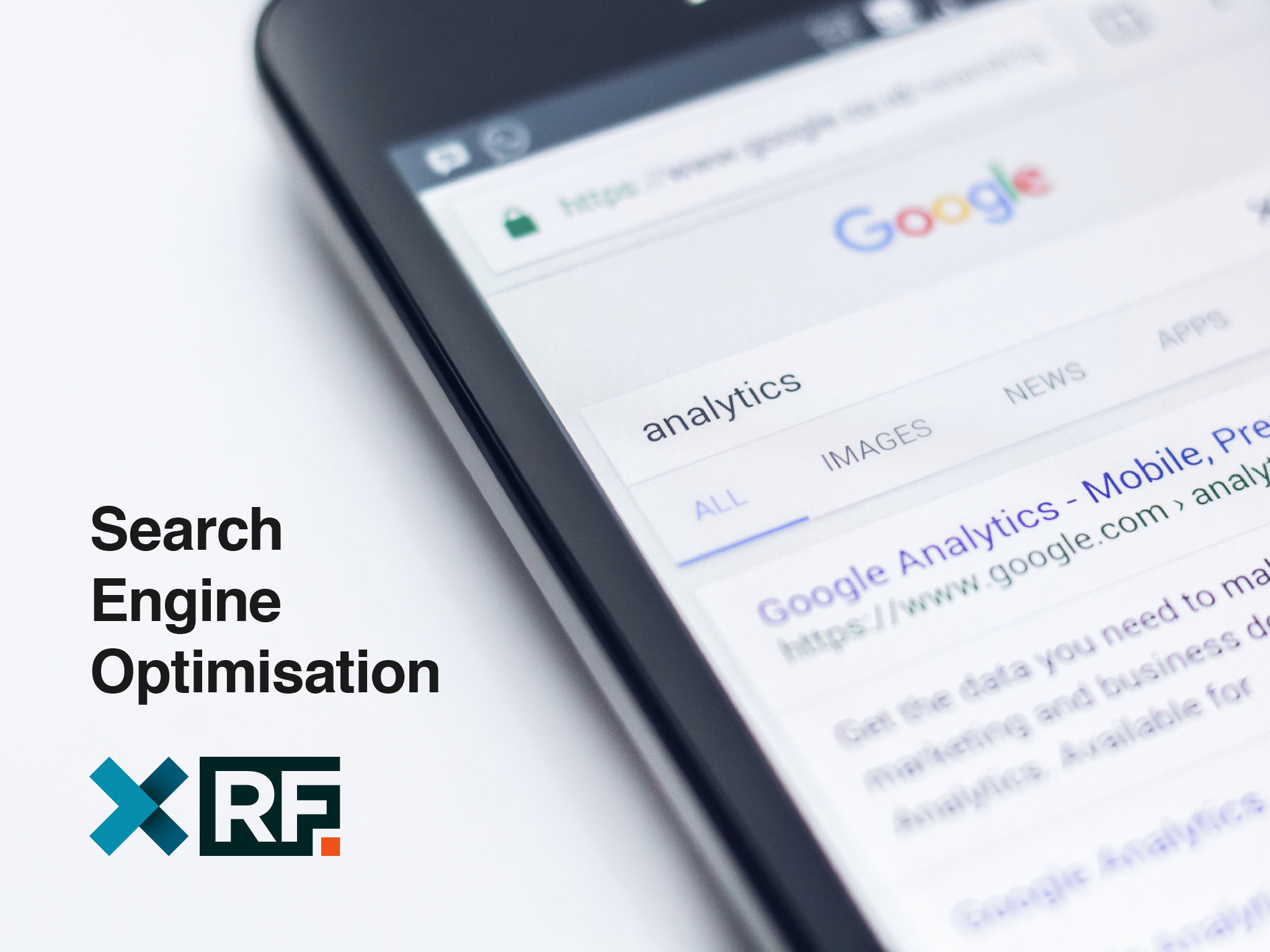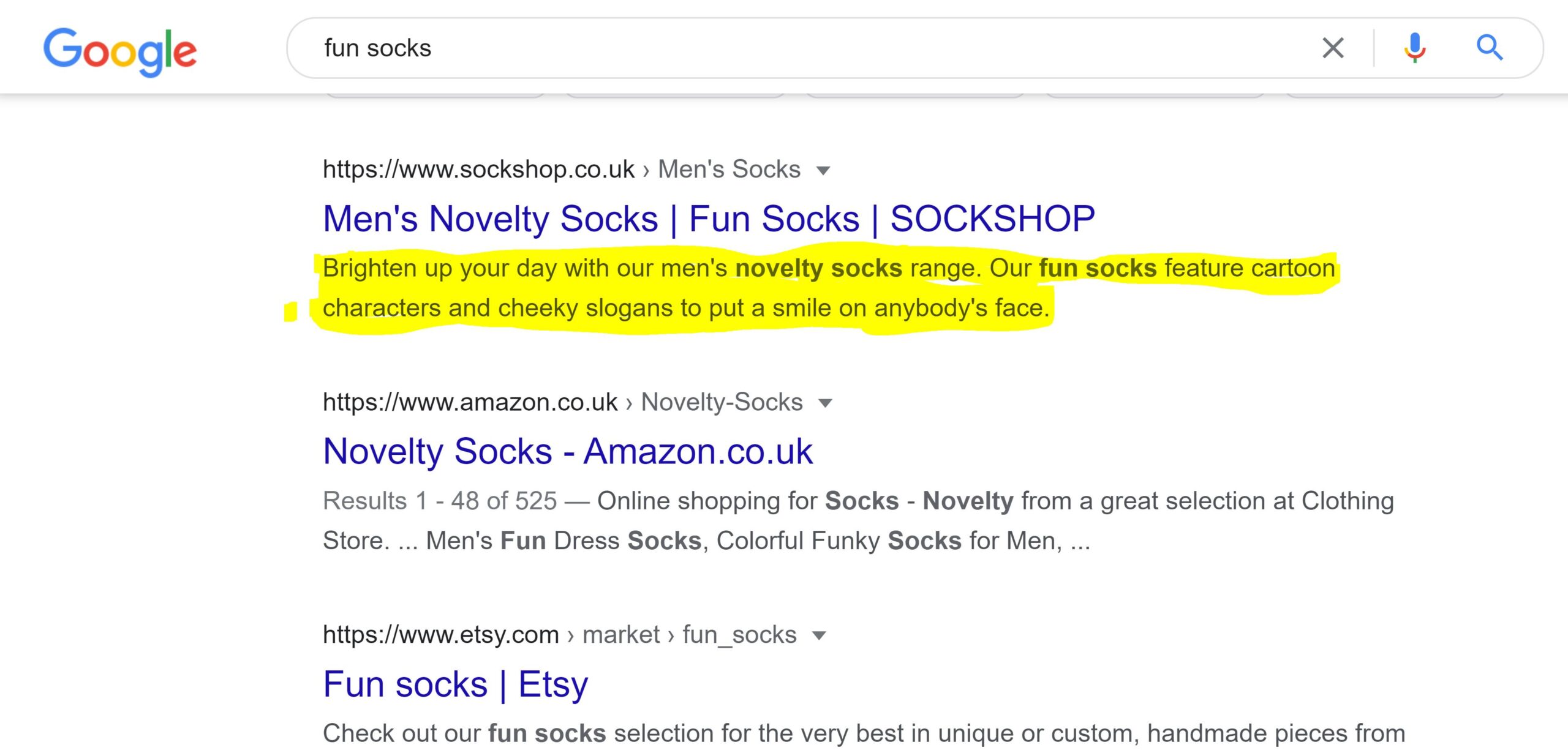 What are Meta Descriptions?
Meta Descriptions are the 2 lines of copy underneath your URL or placed within your snippet.
(see image meta description highlighted)
Consider these 2 sentences as an advertising slot for your page, it needs to be compelling to encourage people to click through, you need to stand out from all the other pages which the search engine has listed.
The more compelling and enticing they are the more they will make your website stand out from the crowd!
This is what Google say about Meta Descriptions:
Write a description that would both inform and interest users if they saw your description meta tag as a snippet in a search result. While there's no minimal or maximal length for the text in a description meta tag, we recommend making sure that it's long enough to be fully shown in Search (note that users may see different sized snippets depending on how and where they search), and contains all the relevant information users would need to determine whether the page will be useful and relevant to them.
Avoid:
Writing a description meta tag that has no relation to the content on the page.
Using generic descriptions like "This is a web page" or "Page about baseball cards".
Filling the description with only keywords.
Copying and pasting the entire content of the document into the description meta tag.
Take a look at their beginner's guide to SEO with this link Google SEO Starter Guide