Are you trying to get your business back on track at the moment, it is a tough time for many businesses let alone if you need a new website……. you may be thinking that a new website is just out of your financial reach, well I bring good news…
XRF Digital has come up with an excellent way for you to get a website which not only fills your needs but will draw in visitors, bring in enquiries and sales leads, ready for conversion.
How I hear you cry…….with our new Pay As You Go Websites!
Not having a presence online is a company fail these days, as soon as you make contact with a customer the first thing the majority will do is check you out online, so you need to make sure that your business is presented in a manner that is befitting to your company.
If your company website is not working on all viewing devices or is without an SSL certificate, many of your potential clients will click away screaming… and worse still, go to one of your competitors.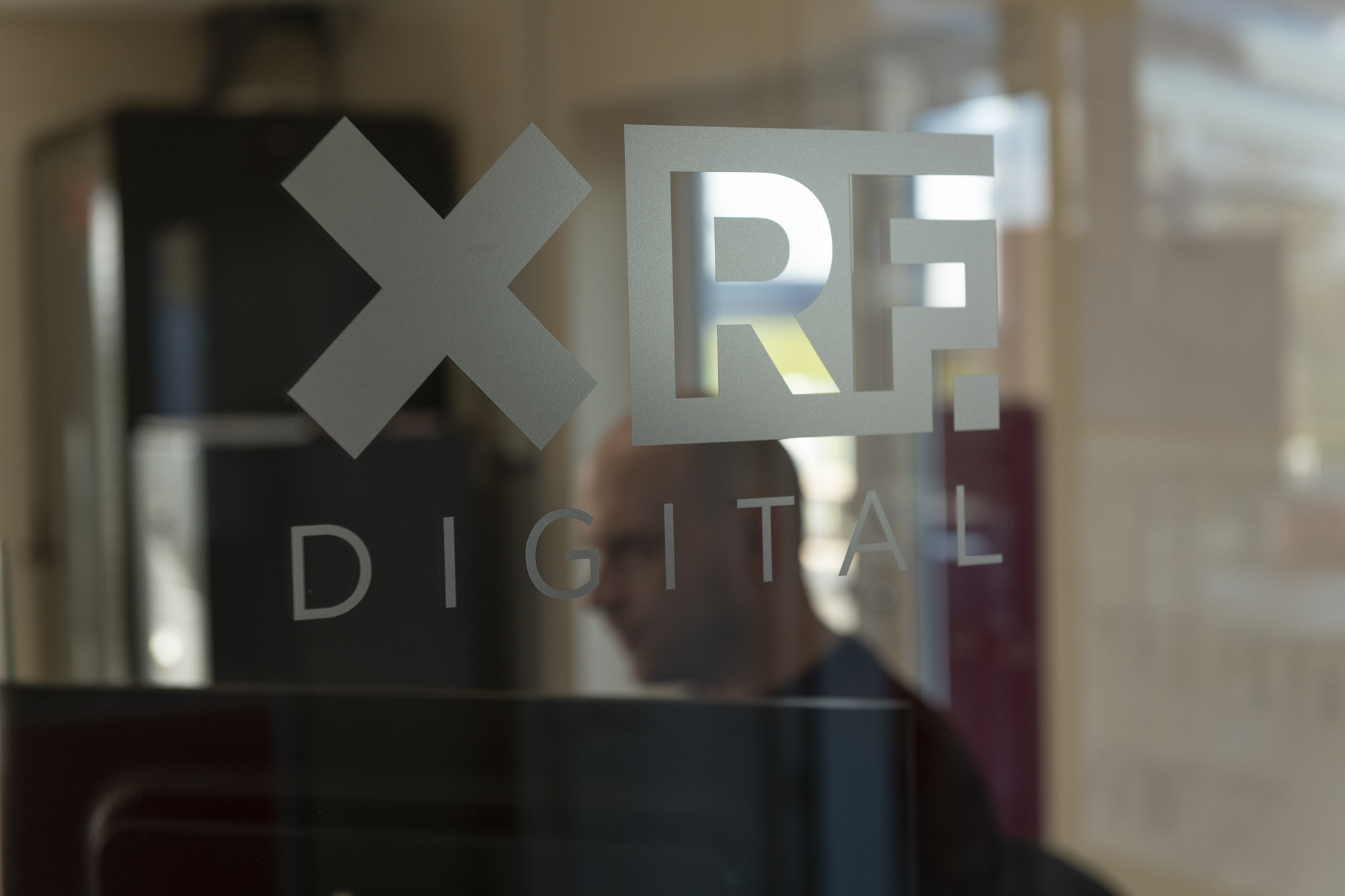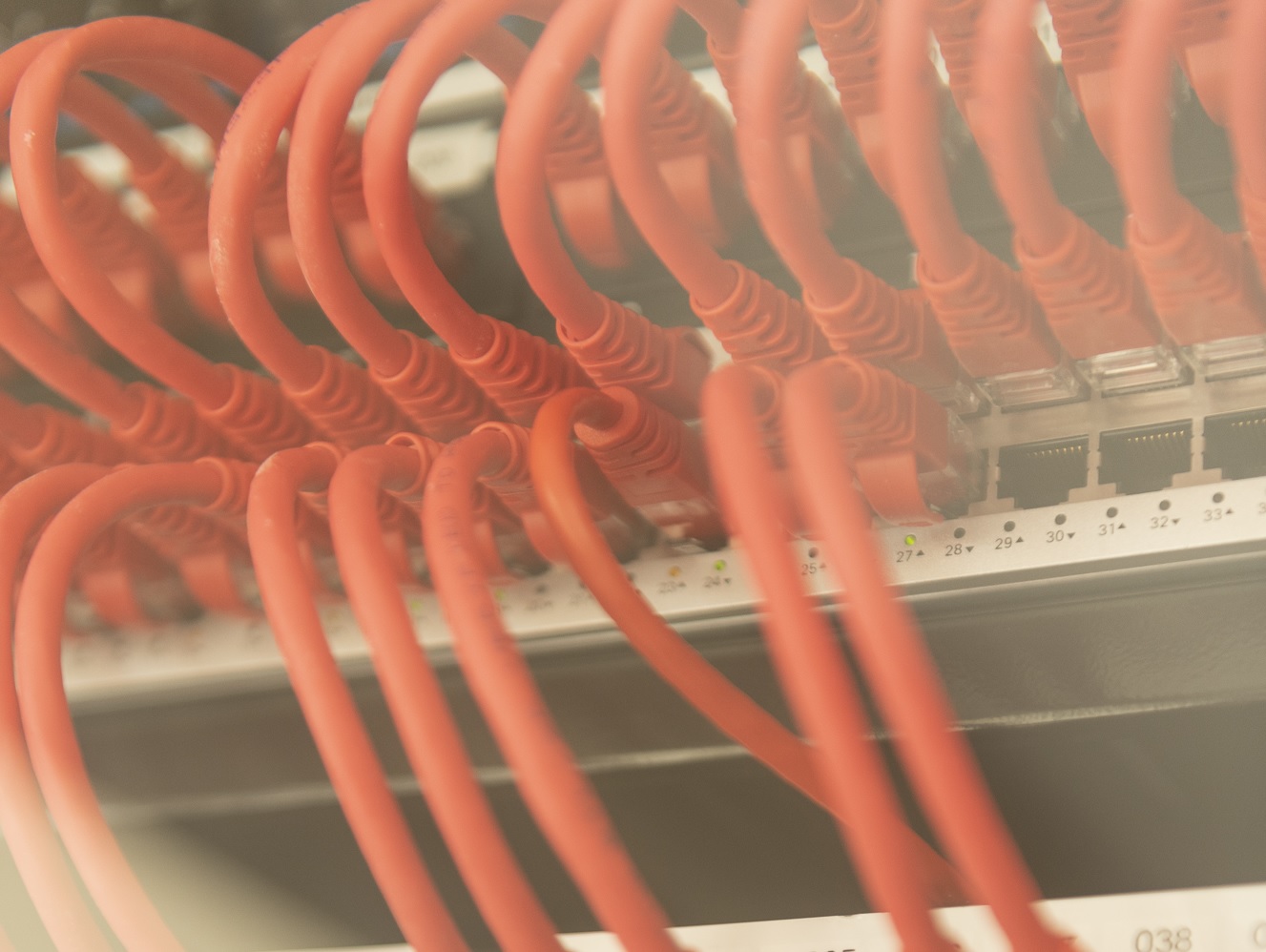 There are various do it yourself websites available to you, however, if you are like me, I do not have an eye for design, I would not know where to begin with the layouts.. and do not get me started on the technical side of things such as updates, upgrades in order for the site to be running smoothly and secure.
Fortunately, both the packages XRF Digital are offering to include hosting and maintenance, so you can put all that technical jargon out of your mind, and concentrate on what you do well…. running your business.
You can even have a little smirk on your face, as many people who get a new website do not even give hosting and certainly maintenance a thought.  So whilst they think their website is doing well, it could be open to hackers, and be racking up some tidy technical errors which in turn will affect their websites ranking.
XRF Digital is offering two types of Pay As You Go Website packages one for a brochure site and the other for an E-commerce site.
Pay As You Go – Brochure Website
Everything you would expect to have with a standard brochure site, check out a classic here
Your brochure site will be in your control so you can make changes to the copy, upload images and documents, add blog articles, add content pages.
You will have a professional website, designed and developed by our skilled project team
Summary:
Mobile-First Design – So the site functions correctly on mobile/tablet devices as well as desktop devices.
WordPress Content Management System (CMS) – Making it easy for you to add/edit/remove content
Designed by professionals
Pay As You Go Brochure Website Costs – £200 + VAT followed by monthly subscription fee of £50+VAT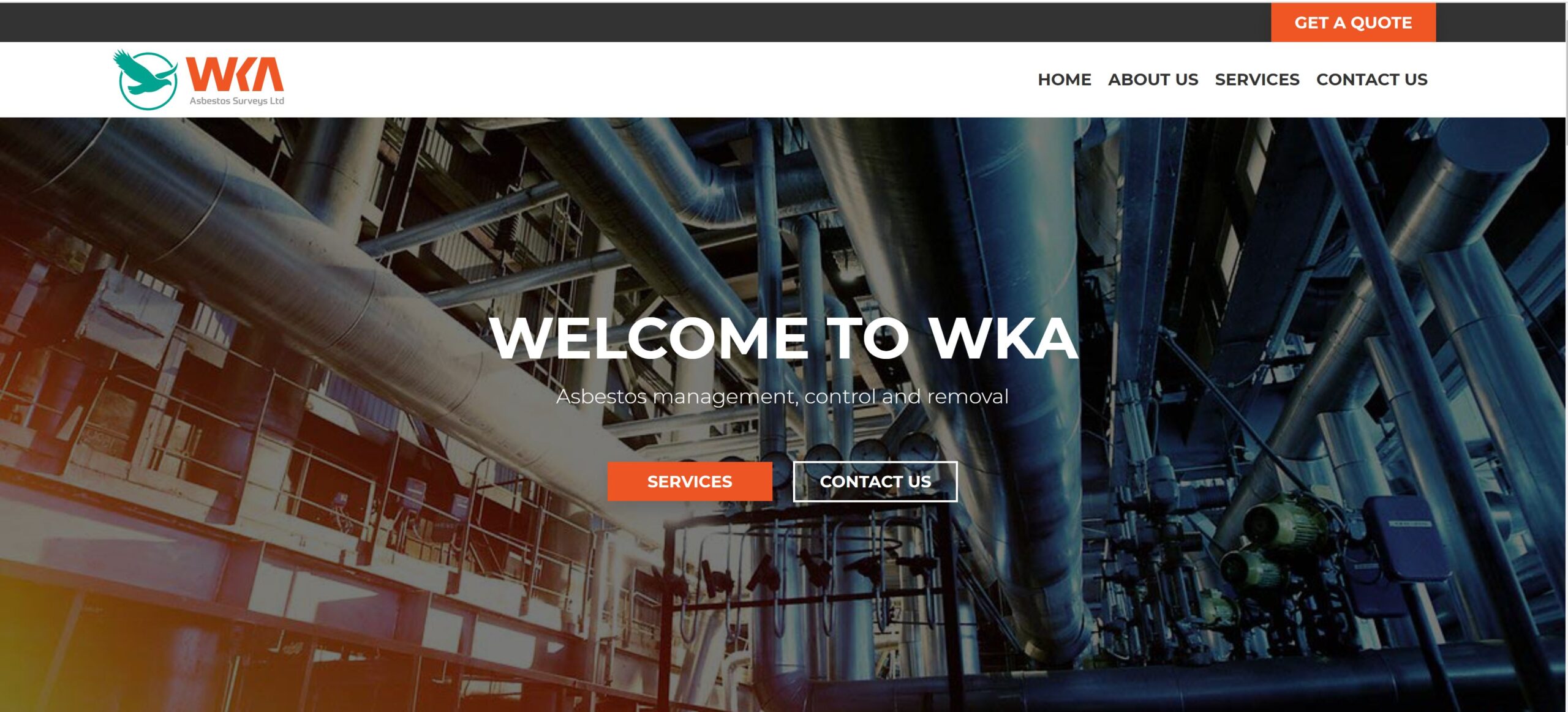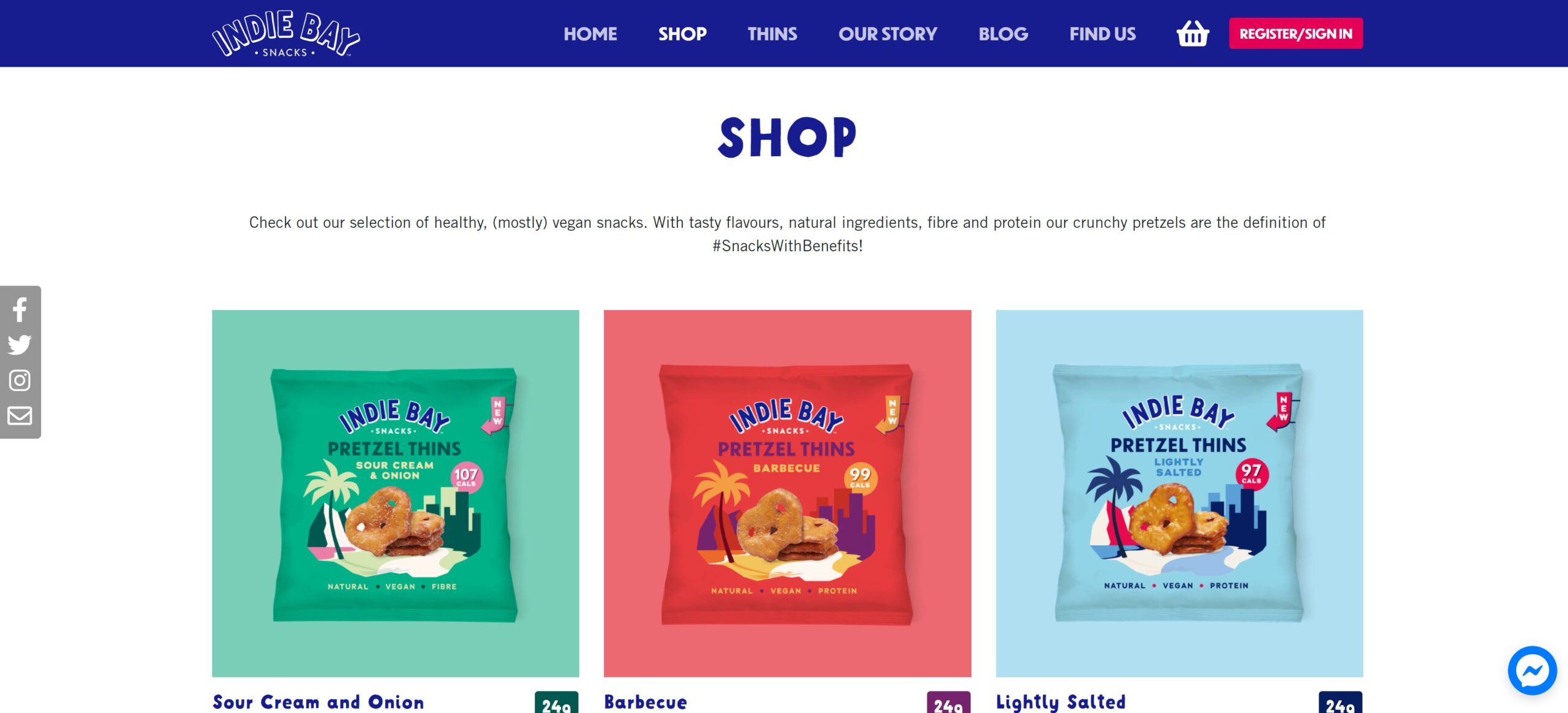 Pay As You Go – E-commerce Website
Thinking of renewing your website, or expanding into online sales?  Our pay as you go e-commerce website is a great way to expand your business, without breaking the bank!
Summary E-Commerce
Mobile-First Design – So the site functions correctly on mobile/tablet devices as well as desktop devices.
WordPress Content Management System (CMS) – Making it easy for you to add/edit/remove content Easily add/edit/remove products, or change pricing
Designed by professionals
Secure E-Commerce Platform – Unlimited Products
Secure Payment Gateway – For example Stripe/Paypal
Pay As You Go E-Commerce Website Costs – £300 + VAT followed by monthly subscription fee of £75+VAT
Get seen and get ranking!
Development
SEARCH ENGINE OPTIMISATION
As part of your website we'd build SEO into its core including the following items:
Keyword Usage and Targeting Editable metadata on each page
On-page optimisation Generated XML sitemap for Google Webmaster
Title tags Google Analytics
Meta tags Low page load times
Friendly URLs SSL-only setup
Automated breadcrumbs Low latency server response times (TTFB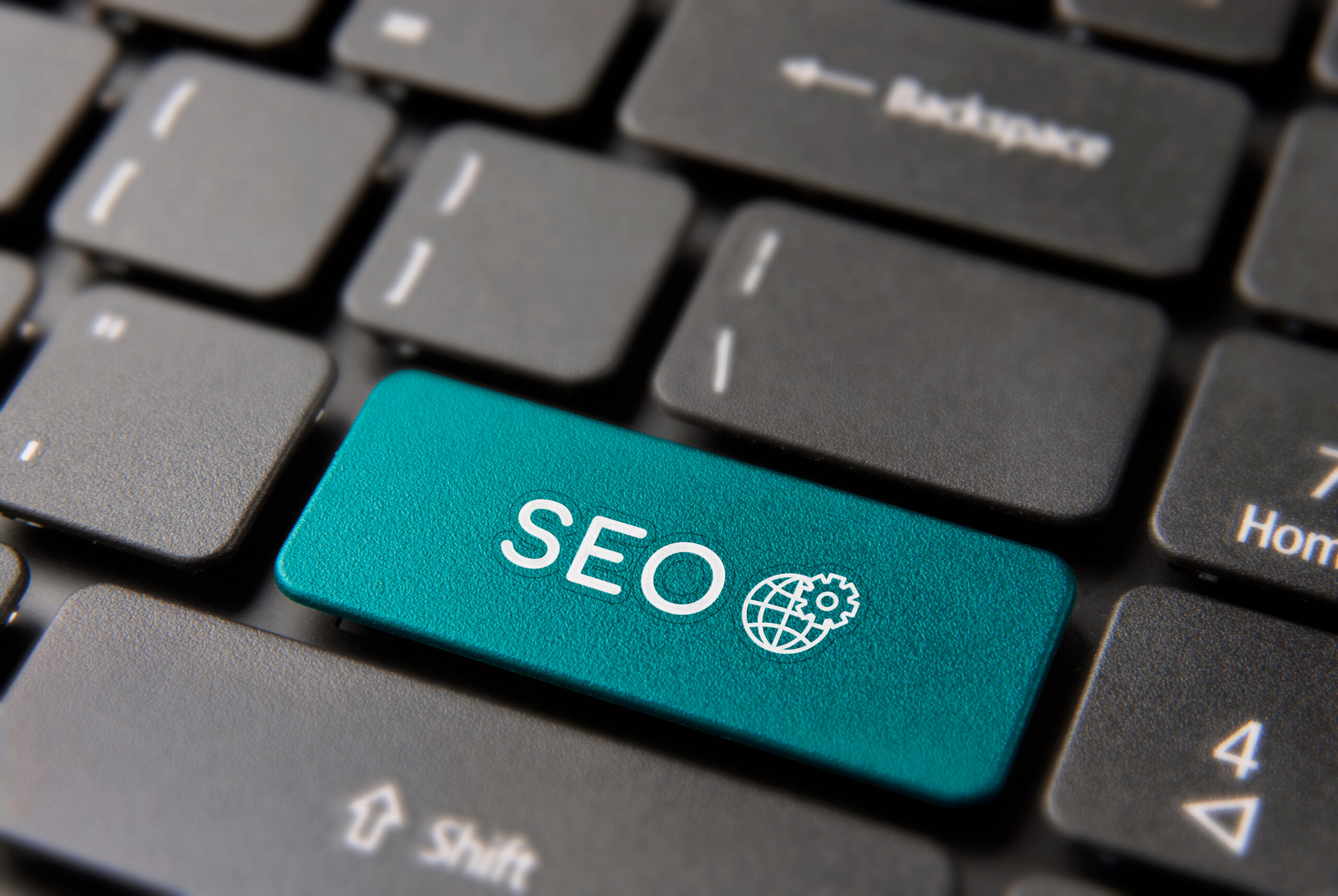 Be in control of your website!
CMS  (CONTENT MANAGEMENT SYSTEM)
We use WordPress as CMS for clients and have developed extensive experience in it. It's our CMS of choice due to the following benefits;
 Ease of use training for staff
 Plug-in upgrades integration
 Excellent social media integration and blog content creation support
 High customisation options
We don't want to just design you a website, we want you to be in control of it too. Our CMS implementation enables you to make changes, amends and uploads giving you the flexibility to grow your website as your business develops and changes.
ENVIRONMENT AND TESTING
Our developers work within an agile ATOM environment, enabling quick integration and testing of plug-ins, updates and amends. As part of the development process, we will set up priority meetings – these tend to be organised for a 2 to 4-week intervals – to discuss the development at each stage and what will be done next.
UAT (USER ACCEPTANCE TESTING)
Once the site is close to being ready, we enter the testing phase, its vitally important for us to test the site A LOT. During this time our goal is to purposely try to break the site away from the public eye, finding and working out any bugs in the system.
Who will be creating my website? Check out our team – link to XRF Digital Team Members
Want to see some of our completed projects? Link to our completed projects