Internal links are an easy and great way of boosting your ranking, but before we dive into how you do it let's learn a little about internal links to get a better understanding…..
What are internal links?
Internal links are links from one page to another within your website, rather than external links which are links from your website to someone else's website.
Visitors to your page will use the internal links to navigate around your site to find relevant content, and search engines will use these links to find pages, if a page does not have a link, then a search engine will not find it.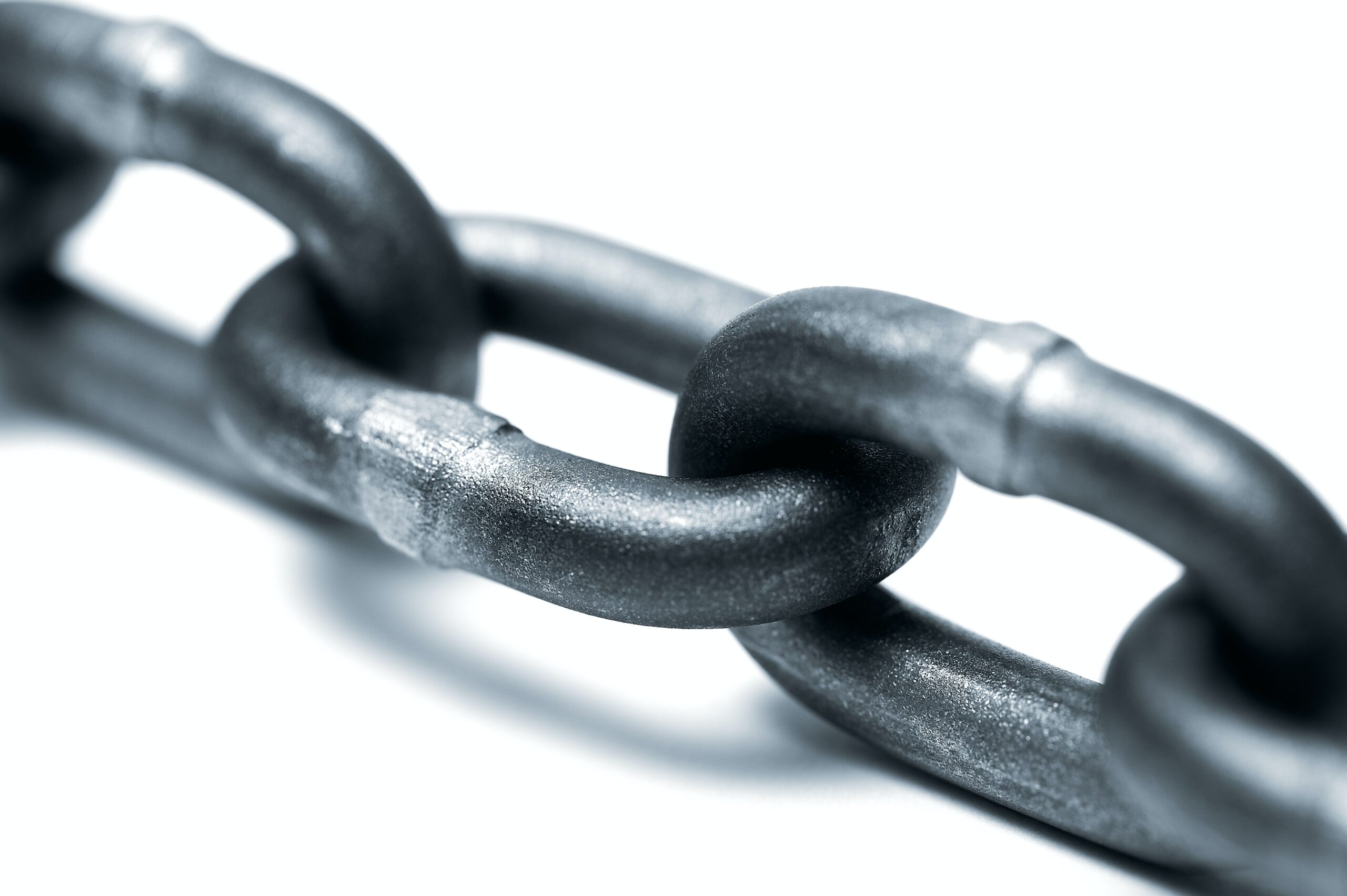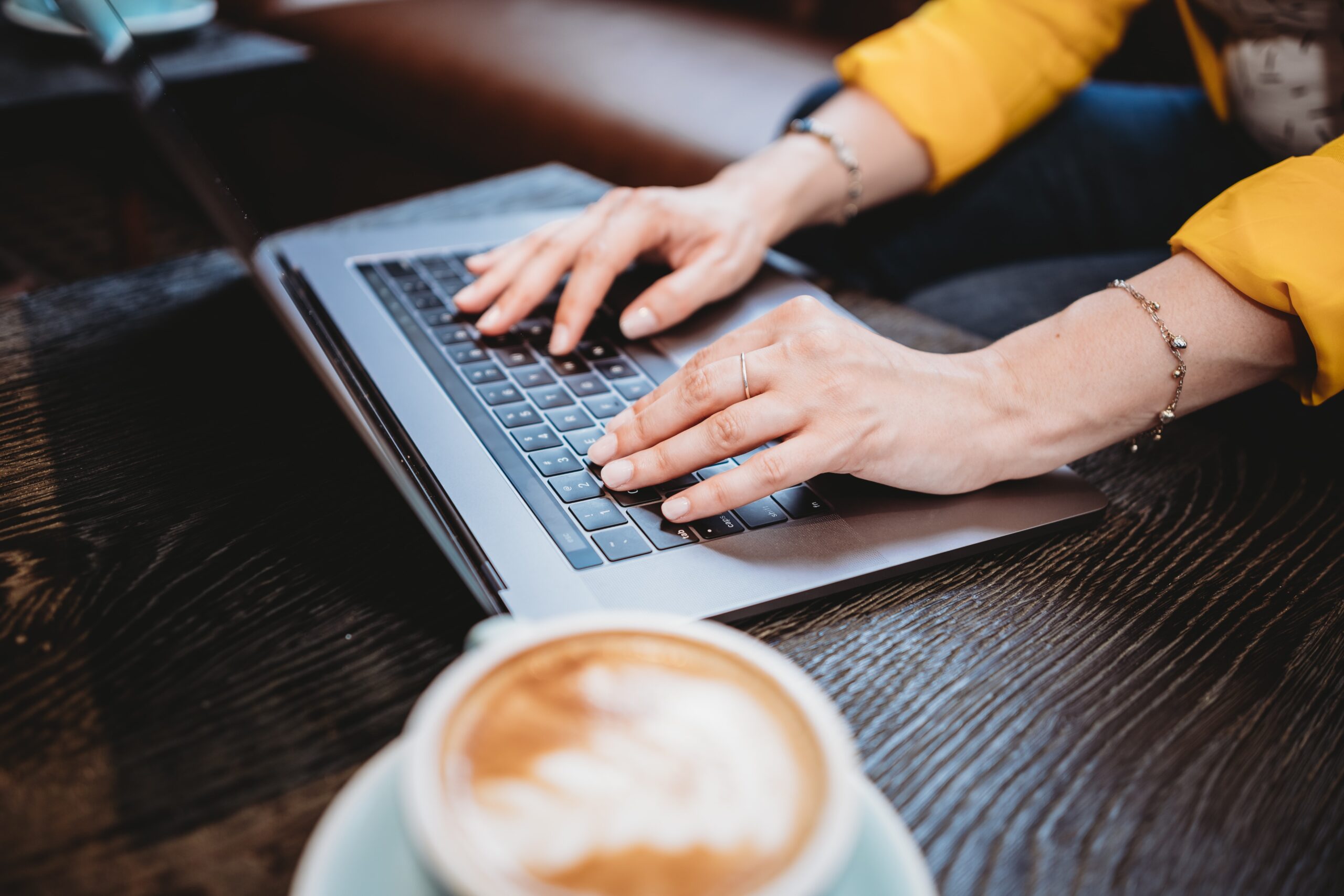 Internal links include your websites menu, and homepage links as well as Contextual links which are links within a page that relate to another page within your website.
For example, a Gardening Website that had a page about 'how to mow your lawn' and you had another page which explained about grass types, the internal link may look like this…
How to mow your lawn is dependent on the 'type of grass' you have… the words 'type of grass' would link to your content explaining the different types of grass found in lawns… the contextual link MUST be relevant!  Note the words 'type of grass' which have the internal link are referred to as anchor text.
Contextual links are important for a visitor if the content is good and informative the longer a visitor will stay and will promote your website to others, furthermore, the contextual links are important to search engines as they show the content on your site, and show the value of that content, the more links which point to a page tells a search engine this page is important and will rank it accordingly.  However, don't try to outsmart the likes of Google by implementing lots of irrelevant links from your pages to your main ranking page… they are not silly and you will be penalised!
Internal Linking going forward should be a big part of your SEO strategy
When creating a website it is important to consider the structure of your site for the reasons we have spoken about above.  As your website grows and you begin to add more and more content it is important to make sure that you keep linking back to your most important page.
The most important page is the page that you want people to find when they search for related products or services provided by you.  In most cases this would be your home page, many people find it frustrating that the highest-ranking page they have is not necessarily the one they want at the top.
Often the first thing an SEO agency will do is look at your existing site and what internal links can be implemented to get the SEO ball rolling.
So take a look at your existing website, and look at the content, where can you add internal links to pages to point to your most important content in order to make that important page rank higher?
Here are our top tips on internal links:
Pinpoint your most important page/s
Create more content for your websites, this will allow you to create more internal links.
Do not keyword stuff anchor text
Make every internal link a relevant link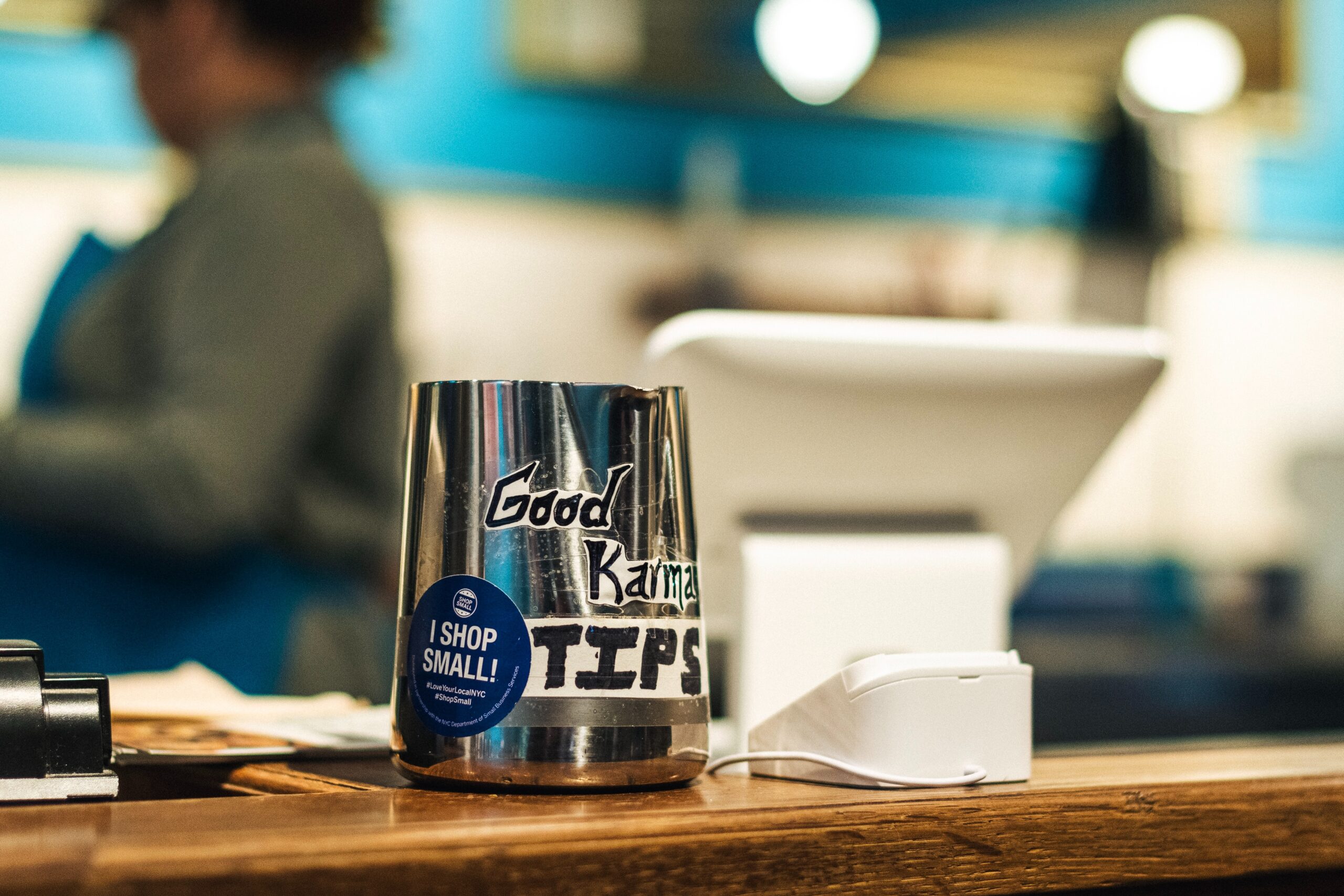 Keep a check on your analytics's to see if your internal links are making a difference, which pages are getting the most hits and ranking well.
If you are looking at improving your ranking and would like assistance then get in touch with the XRF Digital team, we offer SEO packages to help you climb!
If you have SEO on your mind why not take a look at our other blog Meta Descriptions and learn why metadata is important.