Website Audit – Why You Need To Do One
Something which we are often asked by our clients is what is a website audit, and how does it affect my website SEO?  In this blog we will explain why it is good to carry out an audit on your website, we will show you free tools online which you can use, and we explain how you can use the information you find to help your SEO efforts.
What is a website audit?
A website audit is a number of tests that examine your website.  The audit will check areas within your website and flag up issues.  By correcting these issues you will maintain a healthy website and in some cases improve your SEO efforts.
There are several benefits from doing an audit including allowing you to check the performance of your website, the relevancy of your content,  and enabling you to identify any technical issues.
Here are some audit examples: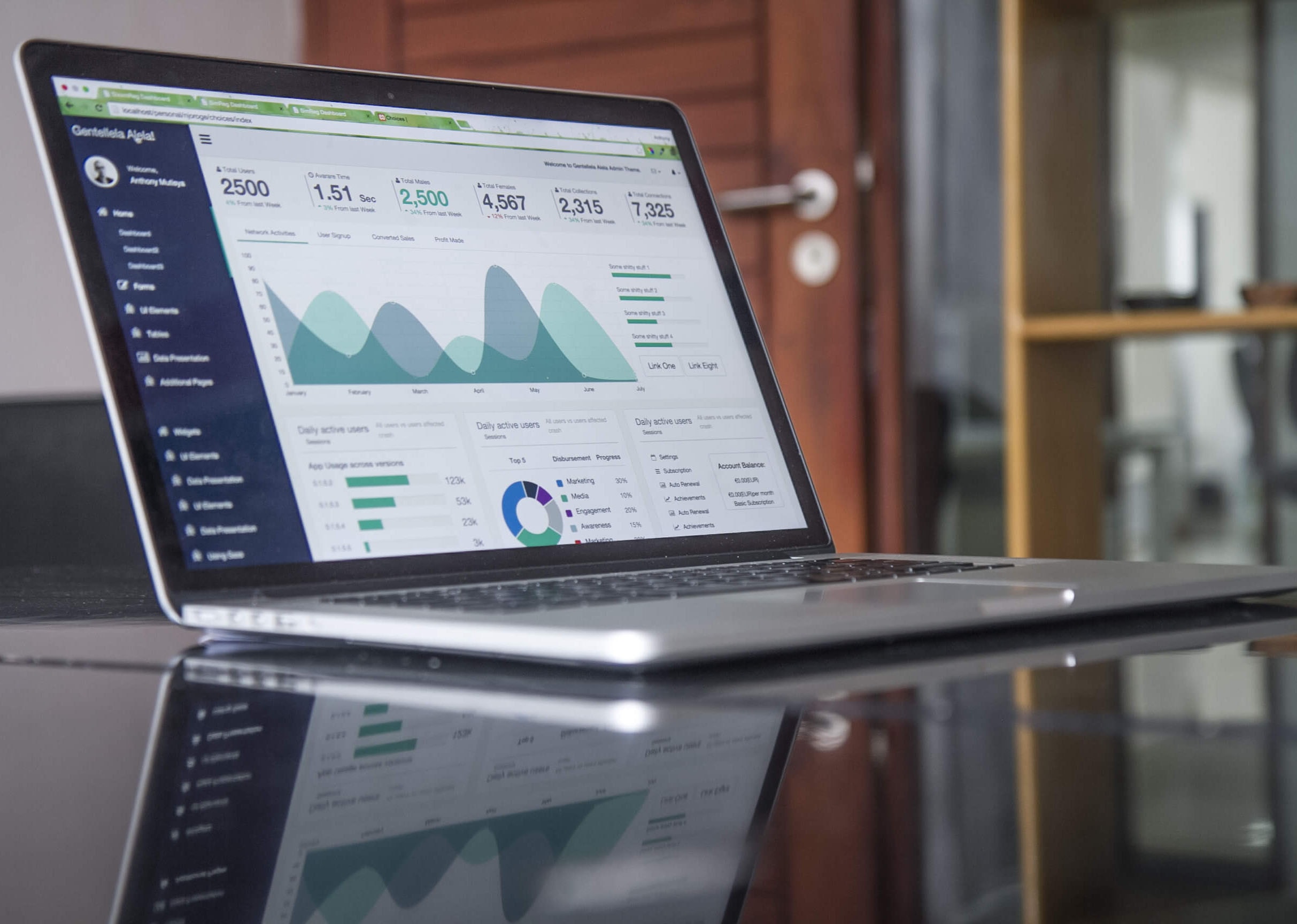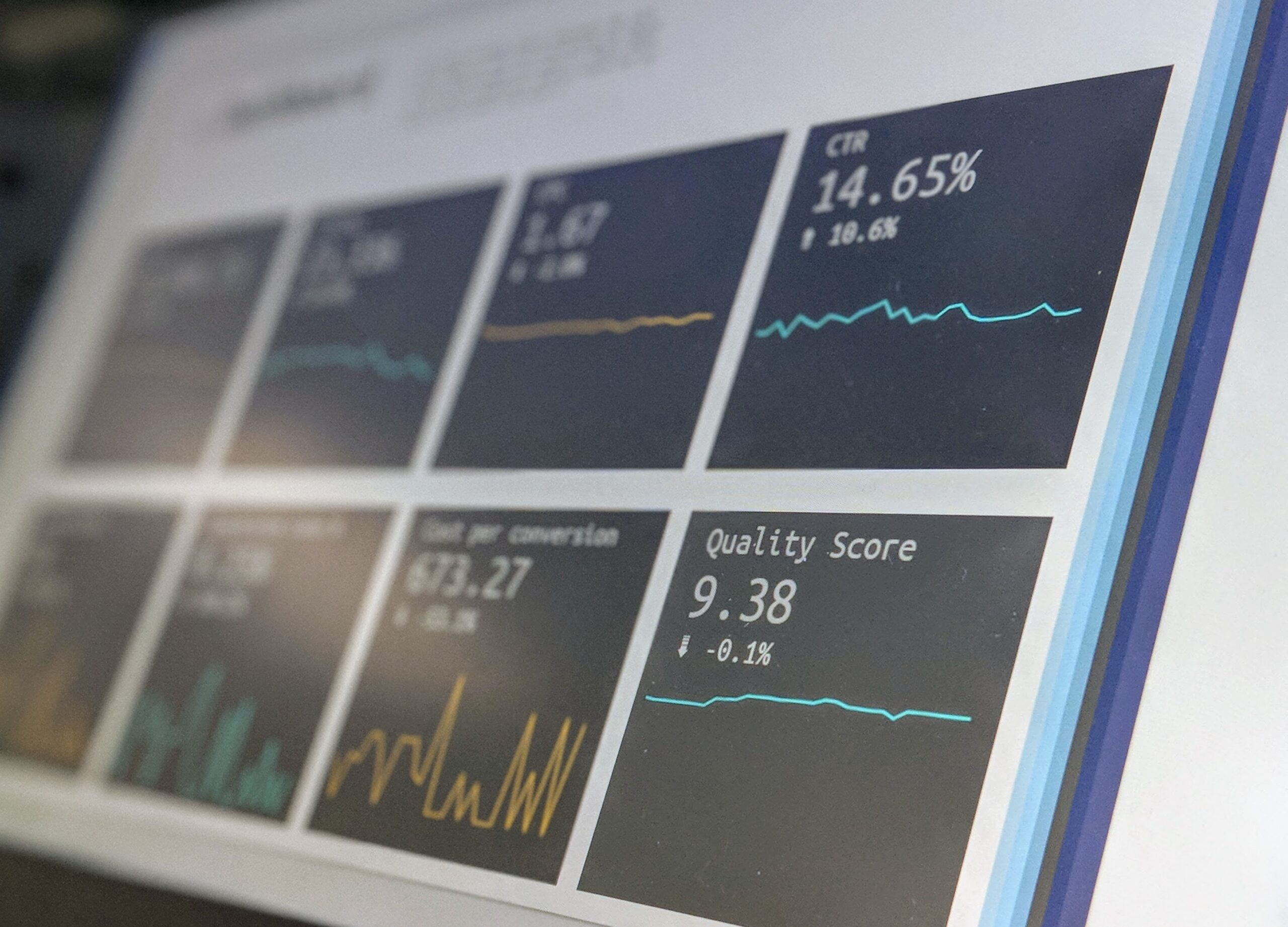 SEO Audit:
With an SEO audit, you are basically checking that a search engine such as Google can easily read your website.  A great free tool for doing an SEO audit is screaming Frog, you can find more information on that further down in this article.
Before we start an SEO project for our clients we undertake an SEO Audit on their website this allows up to get a clear understanding of where we are and what needs to be done.  It is the same for you should you wish to undertake the work yourself, giving you something to work from.  It's about maximising your visibility to search engines, if the search engine has a clear understanding of your website then it will be able to show it to users who are searching for your related keywords.
Here are a couple of blogs that we have created that you may find helpful once you have completed your SEO audit –
Content Audit:
As your business grows and products change it is a good idea to take a look at your customer personas, and then take a look at the content on your website.  Is the content still current? And is it answering the questions for visitors?
You can check the relevance of your content and make sure your content is engaging by checking your google analytics, this will show you the pages which are ranking high, and the pages which are experiencing a high bounce rate.  Both are important, you can check the content of the high ranking pages to see if there is any further information you can add or update.  For the pages which are experiencing a high bounce rate, take a look at the content to check the keywords and the content are correct.  Are people going to the page expecting to learn about one thing but in fact, the content is not delivering the answers?
With Google focusing on a user experience it is important to make sure your pages are easily read, engaging and informative.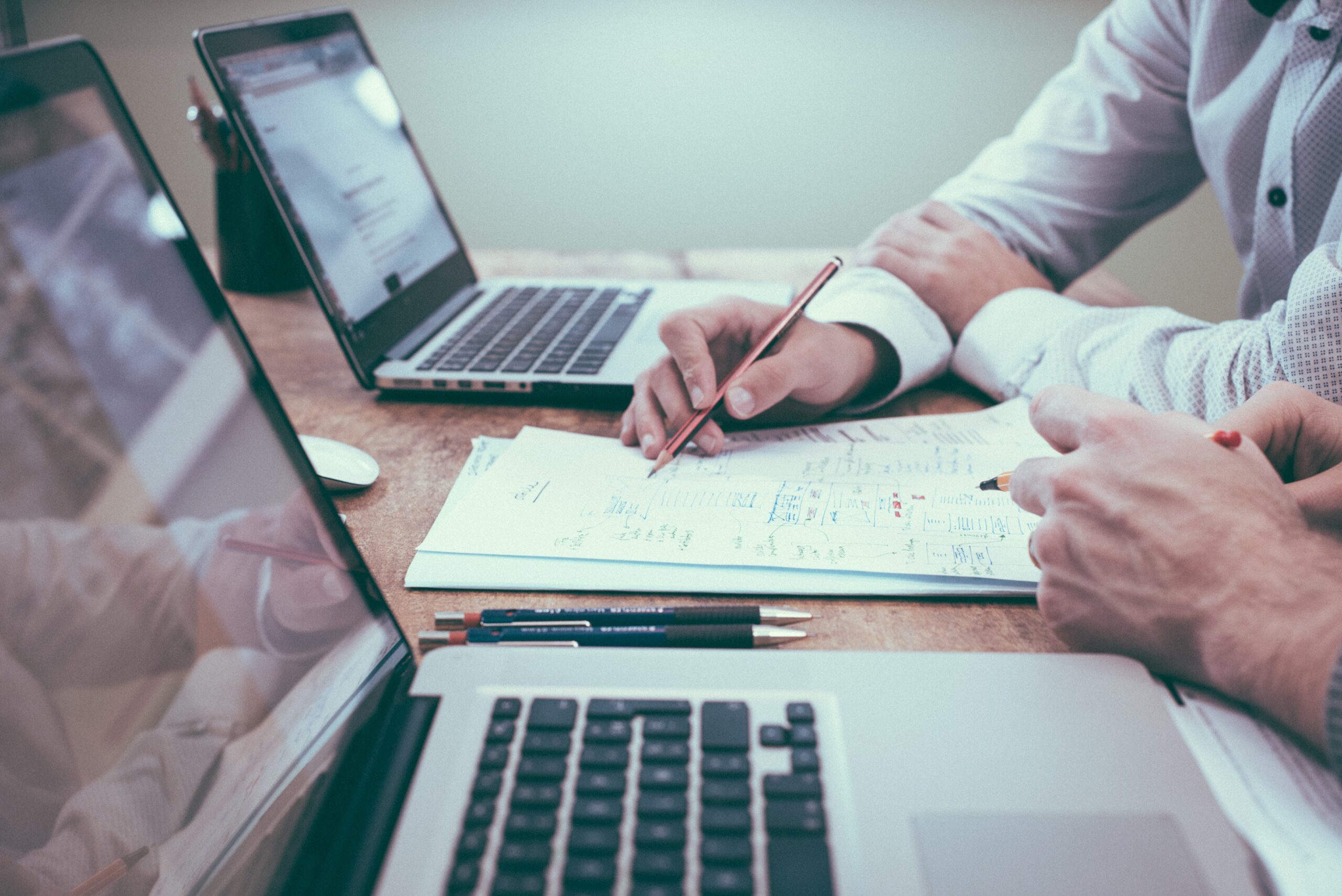 Technical Audit:
In a technical audit, we are looking at the performance of the website, this will include areas such as page loading speed, mobile optimisation, site security, your sites architecture and your XML sitemaps, and accessibility.
Again with all the areas above there are a few free auditing tools online which will give you a good idea of things that need addressing, however, these just scratch the surface, and a paid version or enlisting a company like us, will delve deep into your website highlighting all issues.
Any audits are important as they help keep your website healthy and keep your website informative and relevant, helping you to deliver a good user experience.
There are many website audit tools available on the internet, many have free versions, which you can also pay for an upgrade which will then delve deeper into your website giving you even more information.
Free Auditing Tools Online
We use screaming frog a lot at XRF not only for our clients but also for our own website.  It is very easy to use, and the free version gives you plenty of information to highlight improvements you can make to your website.
Then of course you have the various Google tools available to use-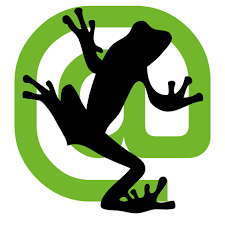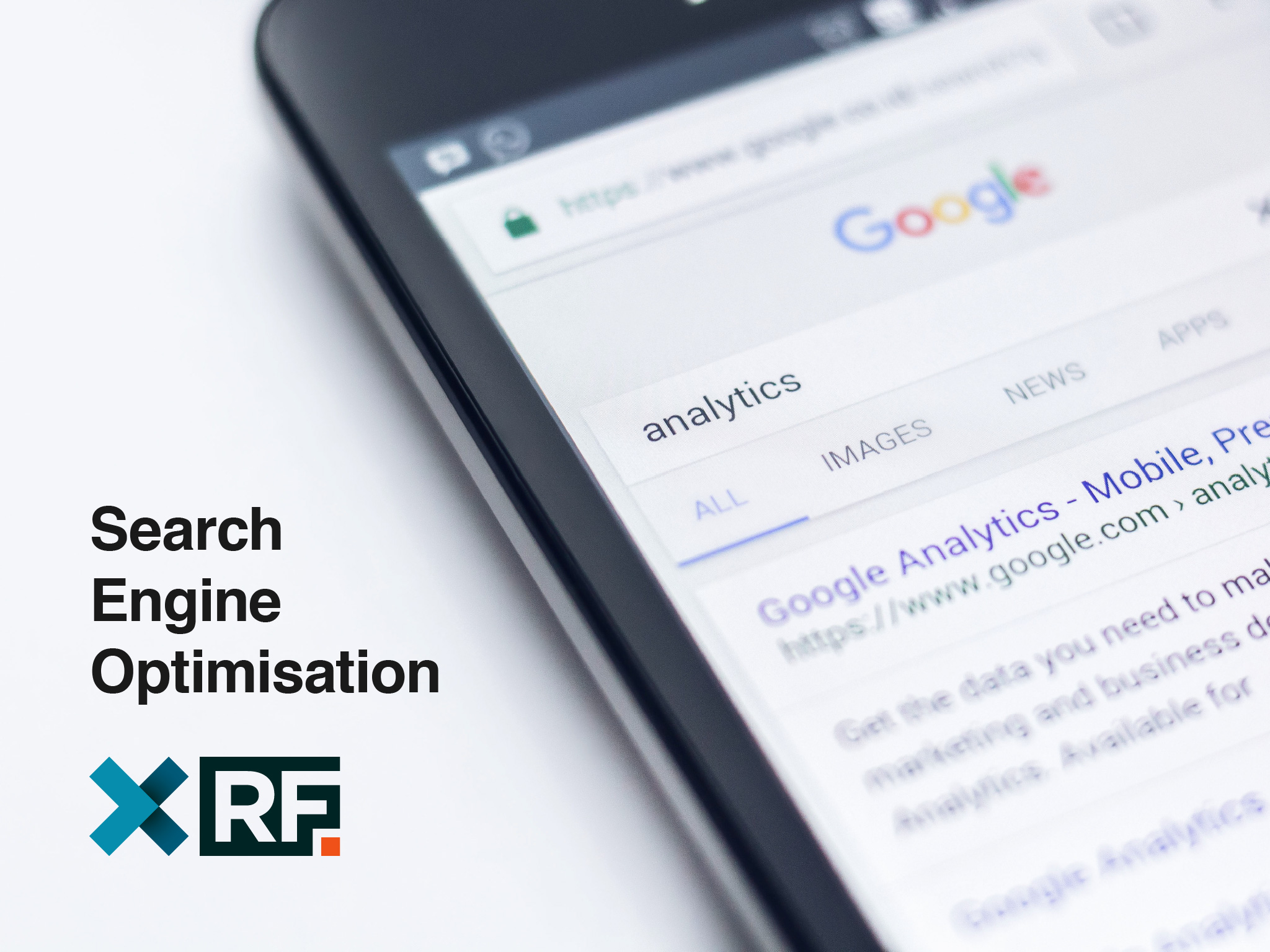 How often should I do an audit on my site?
There are no set rules on how many times you need to do an audit, however, the more frequently you do them the easier it is to manage.  If you do an audit every month you should only be correcting minor issues and only a few if any, if you do the audit test less regularly then you will be facing more work to make amendments, so this decision is up to the individual or the company.  We recommend every month so the audit is less of a task and more just a formality.
Did you know that at XRF we offer SEO packages? Let us take care of your website so you can concentrate on your business.