What An Exciting Season It Has Been For Paul Wood Racing
At XRF Digital we have been very excited and proud to sponsor local racing team Paul Wood Racing.  Staff members have been able to go to Trackside to meet Paul and have a close look at his car, including Debs who looks after our client's marketing, content and SEO, she works remotely in Hastings and jumped at the chance to pop up to BrandsHatch her nearest circuit to say hi.
All the staff look forward to an update from Paul on a Monday morning to see how well he has done over the weekend, many enjoying the footage from the weekend from Pauls onboard camera's.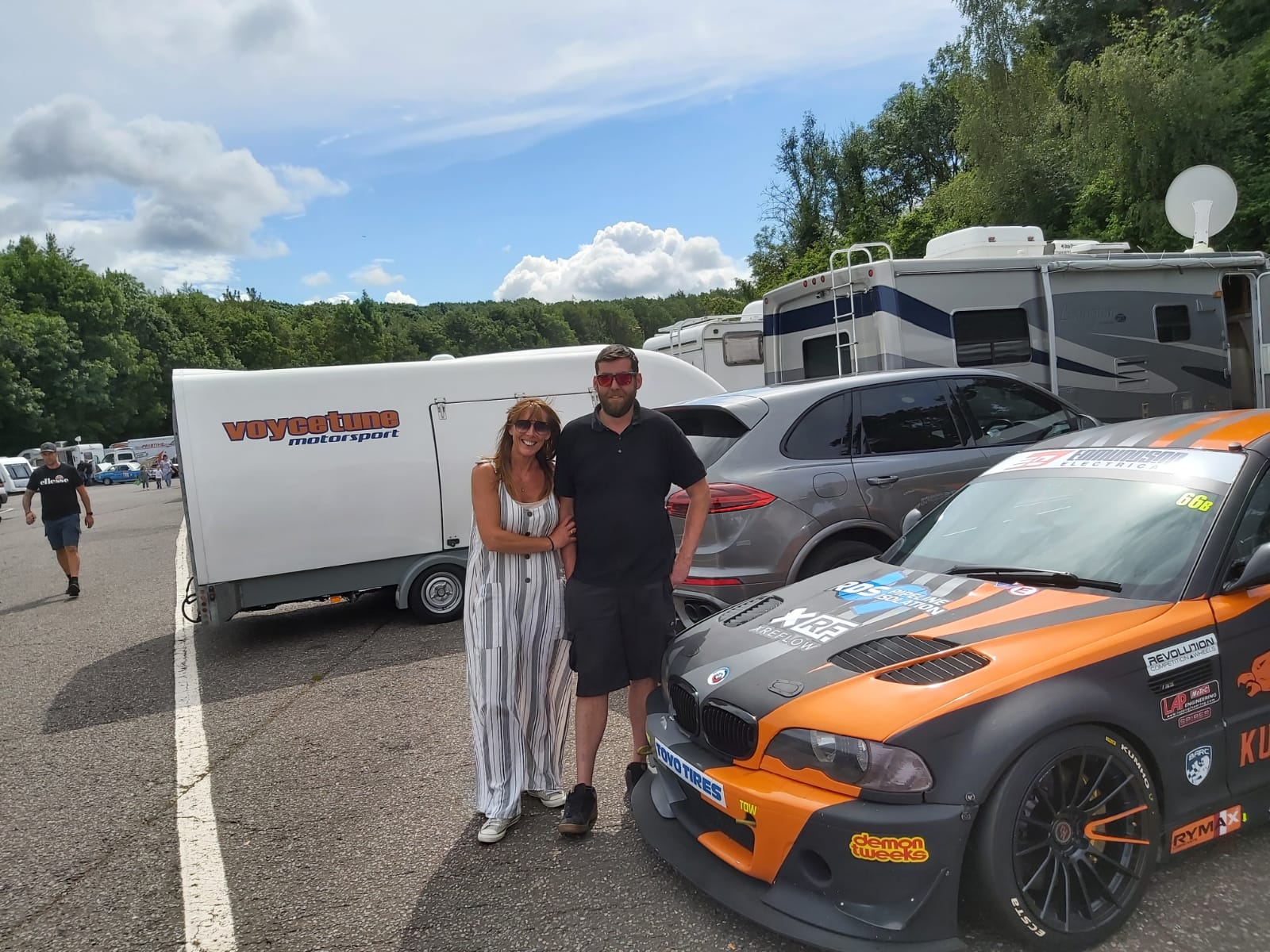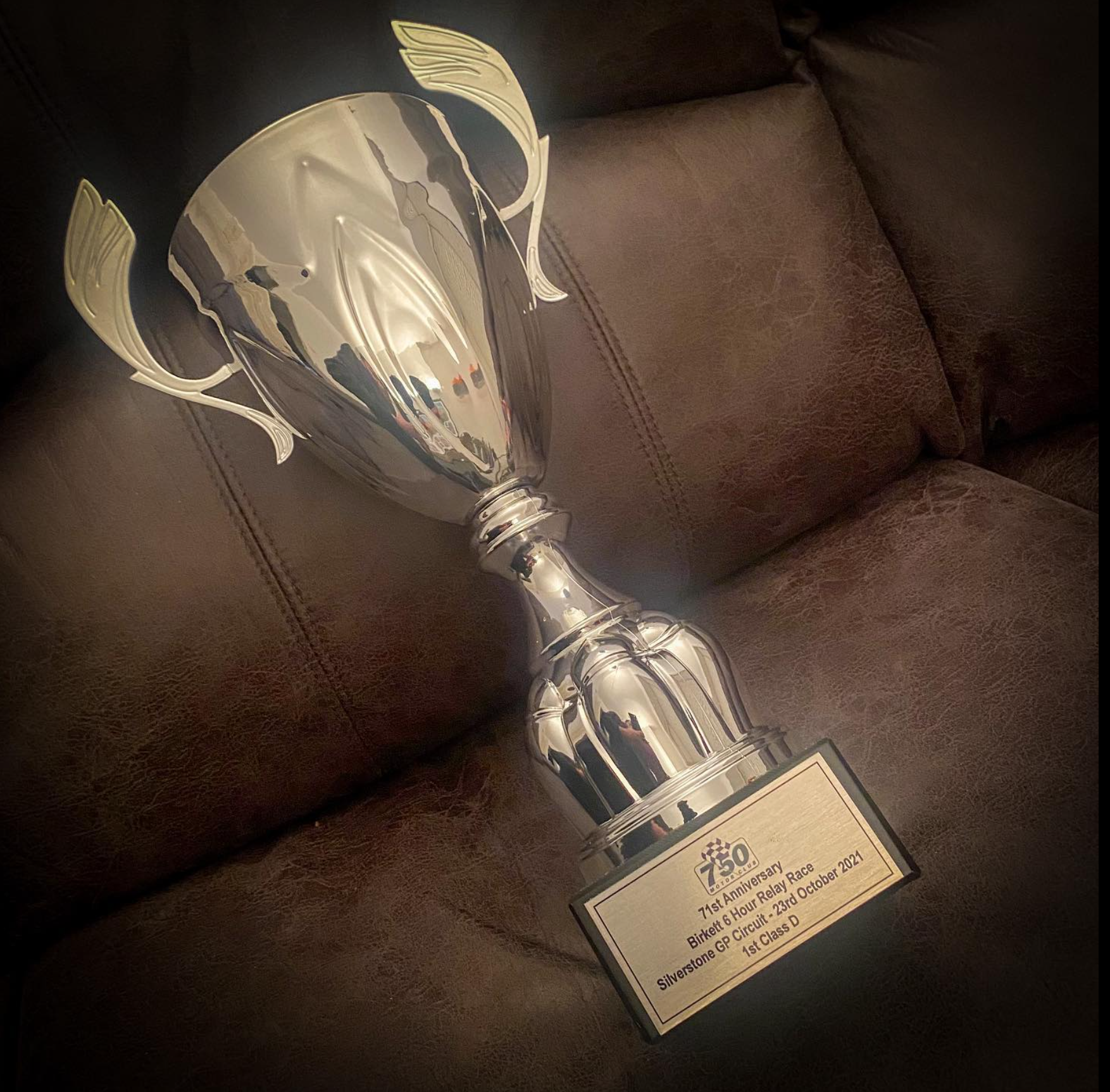 Summary From Paul
Here is what Paul says…
So that's the 2021 racing season all wrapped up, the car is all tucked up now ready for a winter refresh and hopefully some more improvements.
It was a great year of learning and development with the new car and I've had fun trying to get the most out of it.
There's has been many podium finishes this year in multiple championships, which is more than I could have ever expected with it being a new championship and a new car all at the same time. No complaints from me and some nice silverware additions to the trophy cabinet.
The Results
So time for the important bits, final championship positions:
Overall – 3rd Class – 2nd (Also, 1st in class for the Birkett Relay which was a 6hr team endurance race)
Paul went on to thank the Managing Director of XRF Digital Dave Riches……..Thanks for all your support this year, it has really meant a lot to me working with you and hope we can carry this on for next season.
And in the words of Paul Wood……..   Roll on 2022! ??