The Brief
Indie bay Snacks required an e-commerce website to promote and sell their healthy snacks.  The website required a review area, as well as the initial 13-20 products within the shop area.
The company are fun, dynamic and inspiring and this needed to be conveyed through the website.  The client wanting the website to be clean, smooth, exciting and interactive.
All social media icons were required, linking across to the client's channels.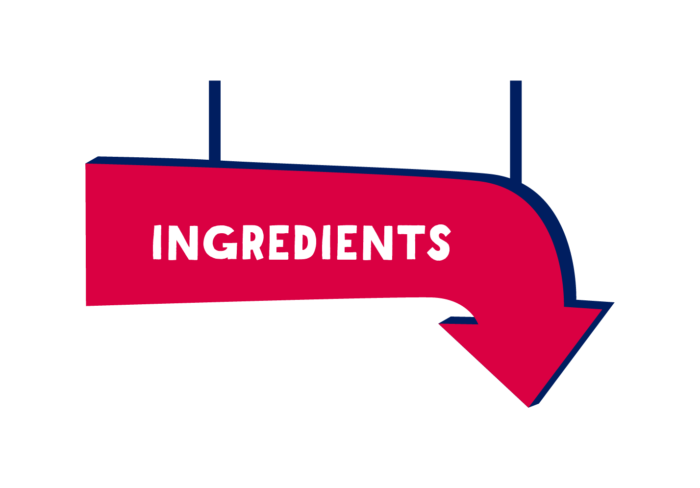 The Result
An eye-catching interactive bright website that is easy to navigate with an easy click-through from shop to purchase.
As with all e-commerce sites, it is important to have specific elements to enhance the user experience. Here are 10 of the many elements implemented –
The website design is on-brand matching across to the product package design.
Products are displayed with clear precise information
The shopping cart and checkout experience are simple to use with the ability to add multiple items, review order, or remove products.
The payment options allow for both cards and PayPal.
Easy, intuitive navigation minimising clicks to enable product discovery and shorten the sales funnel.
The website maintains a personal friendly tone throughout.
Secure login and account area with a clear dashboard for returning customers.
Interactive 'Nearest Store' mapping
Blog area with an excellent designed layout to keep visitors engaged.
Easy sign up for newsletters and offers.
All SM channels integrated.
CMS
The CMS has been created so the client has full control of the site, being easily able to add new products, change prices, implement vouchers, add blogs etc. However always in the knowledge that XRF Digital support is only an email away should assistance be required.
Nerdy Stuff
Built on HTML5 technology WordPress
CMS with WooCommerce integration
WooCommerce Google Analytics integration
In page CSS transitions and Java animations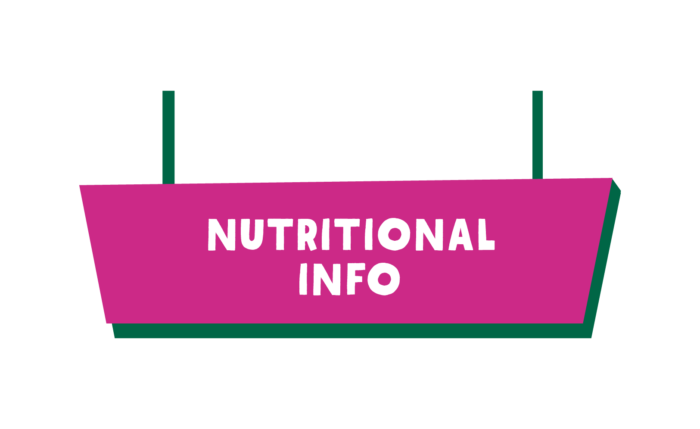 Hosting & Maintenance
Indie Bay Snacks website is hosted and maintained by XRF Digital.
This means they have their own dedicated service desk with access to technical assistance whenever they need it.
They do not need to worry about updates on their website as we manage these for them, allowing them to feel safe in the knowledge that their website is fully updated and secure.
Our hosting servers are located in the UK and are fully GDPR compliant.