Fresh Informative Content
I spend a lot of time banging on to anyone who wishes to listen on how important a good user experience is for a website SEO.  It is so important to understand your target audience so you can create a website that will want them to not only visit your site, but enjoys the experience, where they can find informative content, and get the answers they were looking for.
Its common knowledge that Google has over 200 ranking factors in their algorithms the common factor with all of these is a good user experience.
It is worth keeping in mind when you create content on your website that Google is looking at click-through rate, how long a visitor spends on your site, bounce rate, and how they navigate through your site…. which again highlights the importance of good, interesting content.
Content Is King
Good knowledgable information is key, and whilst you are the expert in your field, you may not feel you have time to write, but your knowledge and experience are what visitors who have searched your keyword are looking for… spend some time adding content, it does not need to be a novel, just a short amount of copy which is informative and well written, which could be shared by a visitor and before you know it this has gained you more visitors, potential clients, and Google will acknowledge your content and thus rank it higher.
At XRF Digital we write blogs around what we are asked by our clients, sometimes it is easy to forget that just because you know and understand, does not mean that your potential clients do.  So whilst we explain things such as what is meant by a fully responsive website as we are web designers and developers, our website is full of all related topics … google understands that we are a good authority on the topic.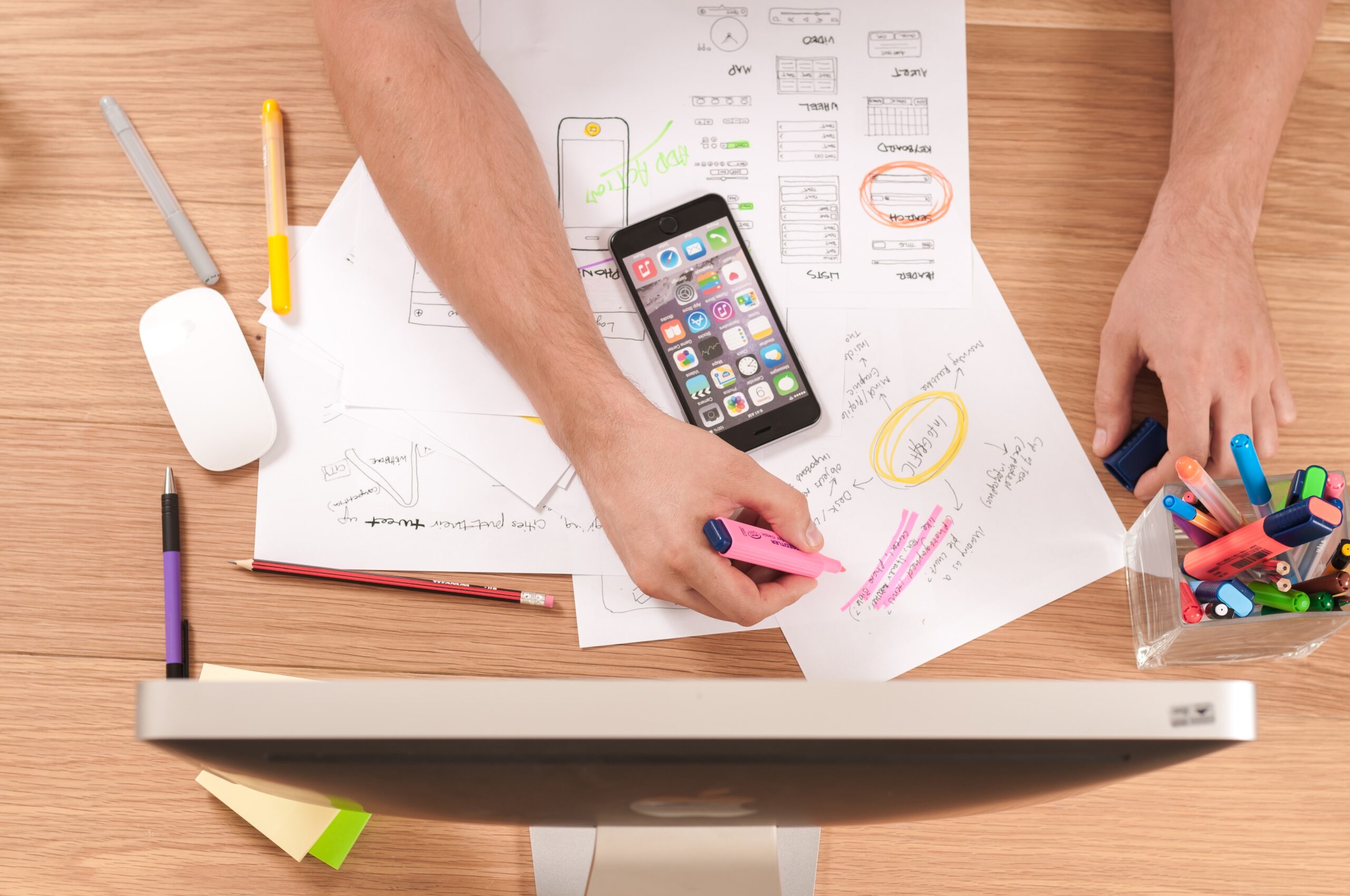 What Content To Create For Your Website
If you are hitting a blank for topics for your website think about what your customers ask you, think about your main keyword, and look at associated words, and you will soon be on your way to creating useful, and relevant content.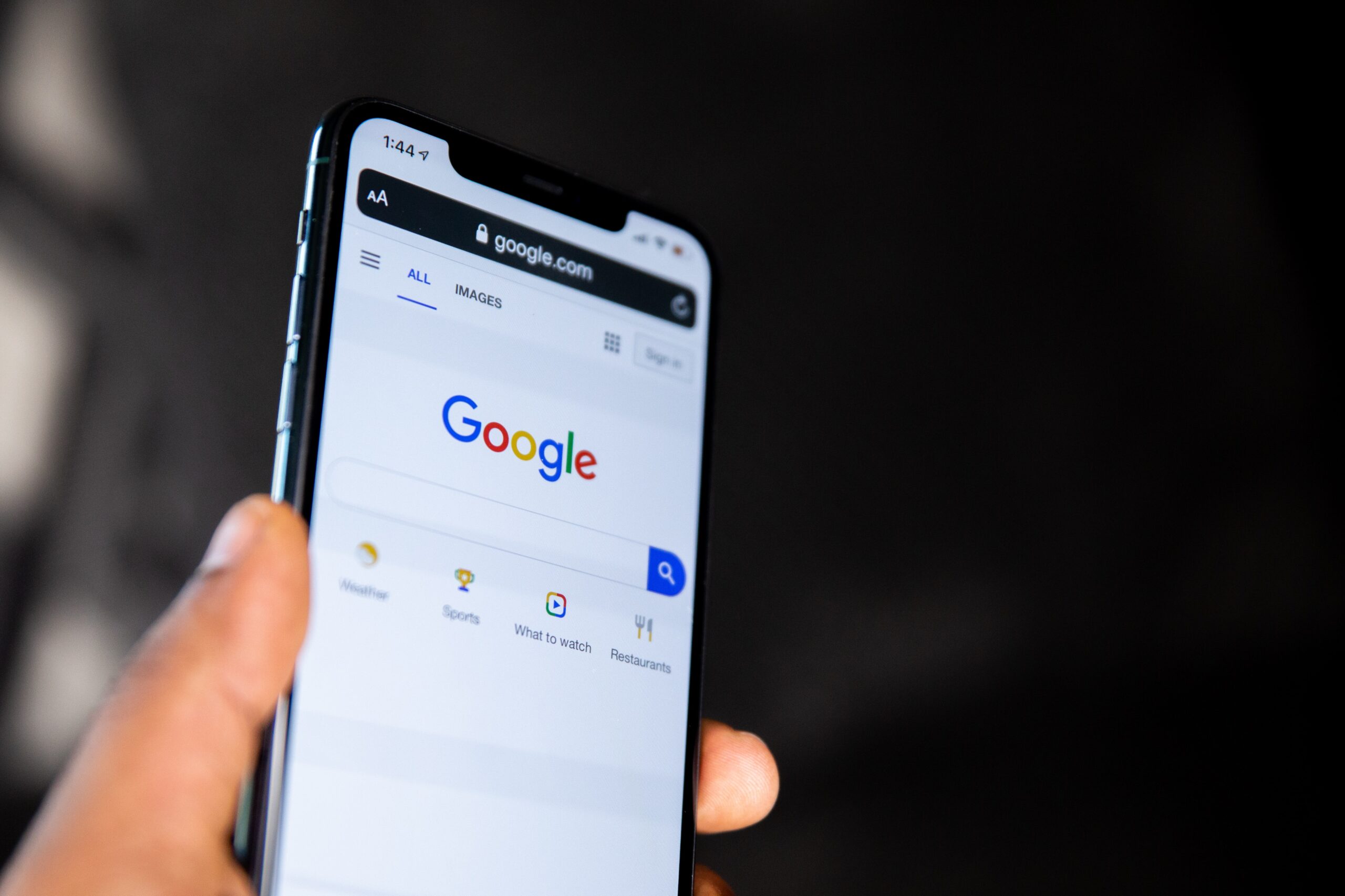 Content Idea Tips
Research which words relate to your product or service, look at what is trending, and which words are associated and create content around the words and phrases you find.
Ask friends and family questions about your company, products and services… anything they are unsure of is a good indicator of what you need to be focusing on, if they are unclear, then visitors/potential clients may also be unclear.
Take a look at Google Trends to see what people are looking for.
Another great way to see what is being searched for relating to your products or services is to type in google search and see what automatically is generated in the list below, this is generated based on popular searches.
If you are interested in SEO why not take a look at our other blogs-
And for advertising and tracking –