XRF Digital Branding Professionals
Did you know that XRF Digital have a creative team of experts ready to create meaningful brand style guides for your company… No more mixed messages or inconsistency!
Standing Out From The Crowd
Branding plays a key role in launching a company, in establishing a unique presence in the marketplace, whilst helping to be distinctive from competitors.
Branding helps a company to connect to its target audience, and should clearly represent the companies core objectives.
If there have been big changes within a company, or if the company has been established for many years the current branding may well be out of date, and no longer reflects the companies strategy or direction, this is the time to re-brand.
The XRF Digital branding process will help your business to create a unique name, story, strategy, and visual brand identity.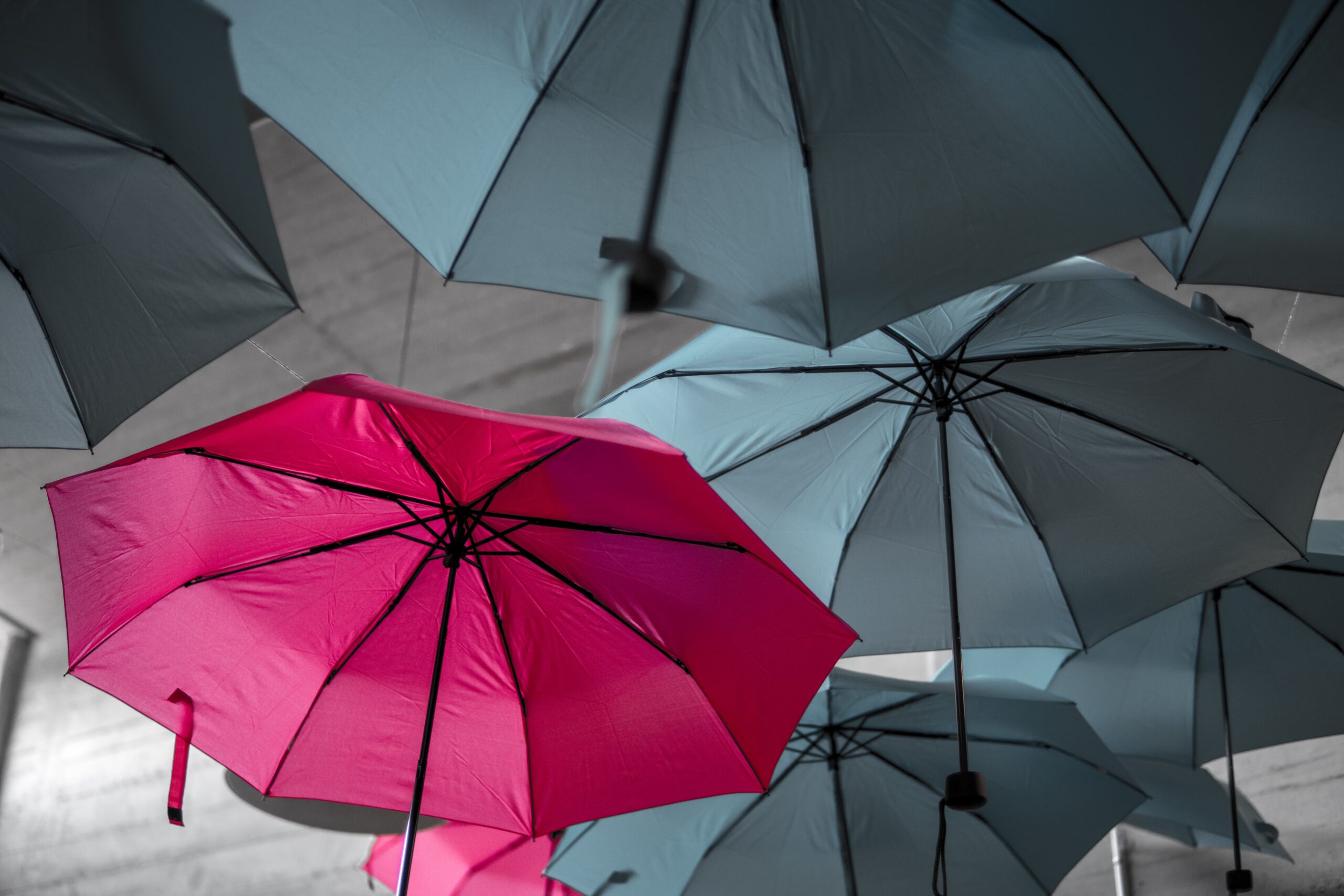 The Branding Journey
Our team will learn about your business, your goals and objectives, ideal customers, current positioning, and more.  The more we can learn about your business, the more successful the branding will be.
After we have got to know your business, we will begin to pull ideas for your brand together.
Once all parties are happy with the direction of your brand, we will begin to bring it to life.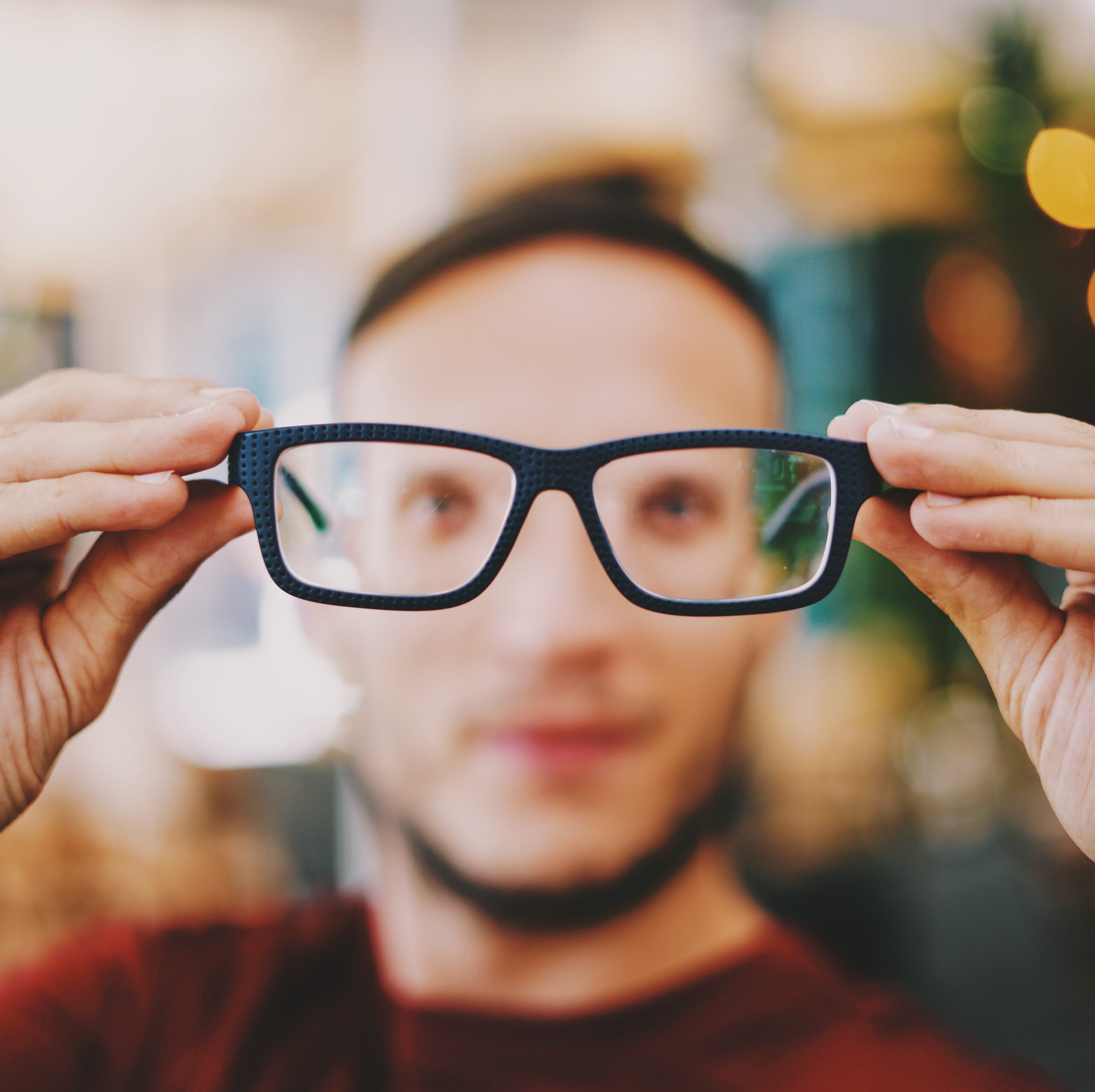 The What's and Why's
Branding is not just about pretty colours and cracking logo's!  Branding is about interaction with your target audience, your public persona, and how you will be remembered…. in a good way!
We will create branding guidelines for your company, based on the information you have provided, as fresh eyes looking at your company, and from a customers point of view. The branding guidelines will include:
Branding Guidelines
Primary Colour Palette

Exact colour codes and names

Second Colour Palette

Supporting colours can be used to enhance, add variety and interest.

Logo

Colour Variations on Logo's

Black, white, Transparent and full colour
Appearance for all marketing channels

Taglines
Company Name Abbreviations
Typography
Branding Tone
Grammar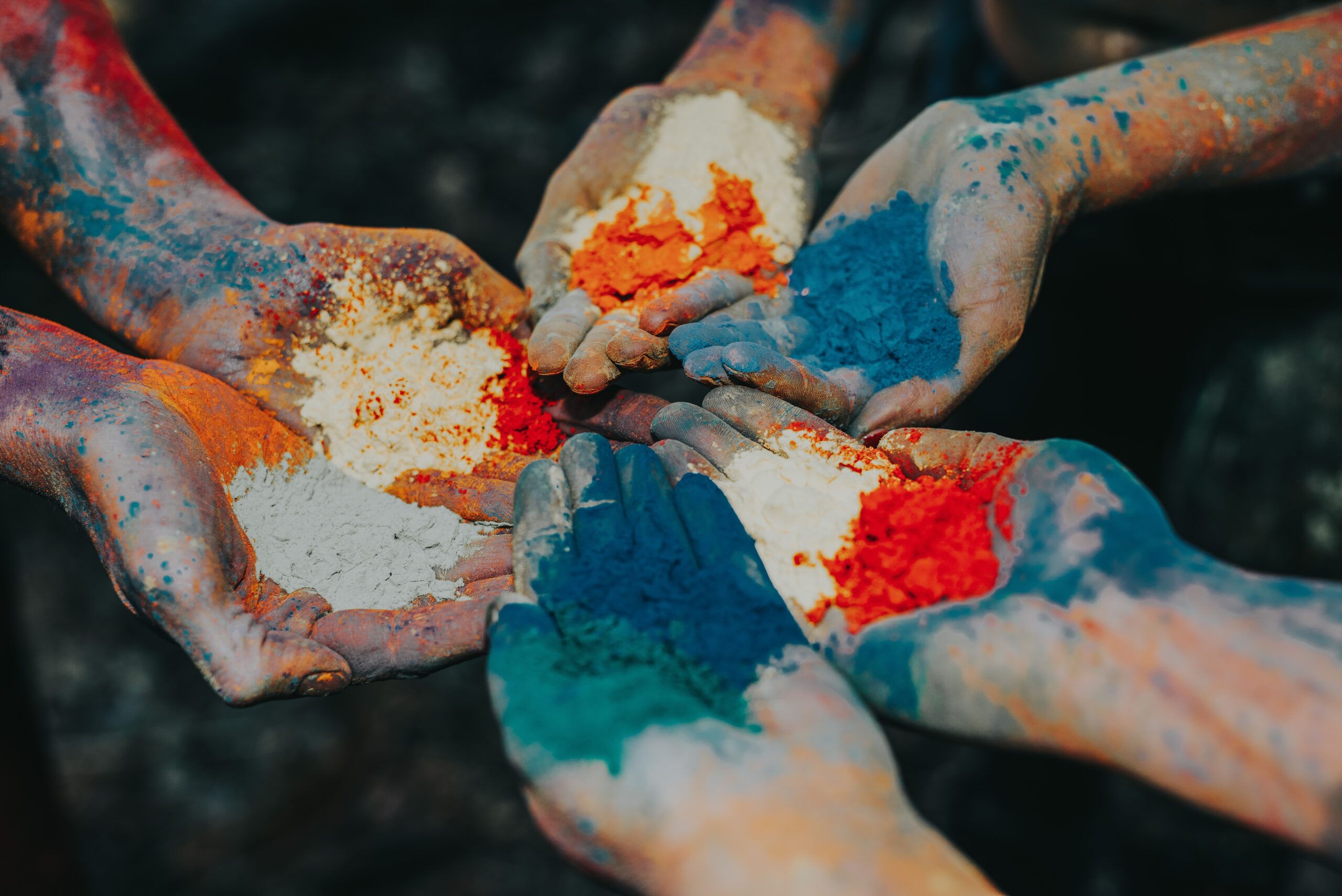 Branding guidelines will help your company to stay uniform, keep the company message clear and recognisable.  The branding guidelines will help from an email signature to a large billboard ensuring that the company branding is never compromised, and keeps the professional look at all times.
Take a look at our completed branding projects.
Take a look at our blog article which colour palette for your website