Are you thinking of converting from windows to a mac?
At XRF Digital all our staff work off mac's, this can be tricky for some new staff members who have only ever used windows.
Amy our Account Executive who recently joined the team shares her transition from windows to a mac with us, and her top tips!
I've recently converted from using Windows computers to a 27inch iMac. The conversion was particularly smooth for me considering I am a novice.
Here Are My Top Tips On Converting From Windows To A Mac:
Finder
Copy & Paste
Tag Colours
Launchpad
Chrome
Thunderbird
Here are those tips in more detail…….
Finder
Finder which is automatically installed on Macs is incredibly useful, I've lost count of the number of times I've forgotten where I've saved a folder, as soon as I click into it, it pulls up my most recent files, it helps you to find and organise your files.
I found this apple support page very helpful Link to Finder landing page on apple support
Copy & Paste
To copy and paste documents easily on a Mac, start by highlighting the selected sentence, then press Command-C to copy then Command-V to paste.
Tag Colours
I've also found that you can add colour codes tags to files by right-clicking and selecting the colour tag you want to use, I tend to use red for immediate attention files, then once you are in Finder, you can click into that colour tag that runs across the left-hand side and it will automatically bring up all the files in the tag colour. Saves me so much time!
I found this apple support page really useful when learning about tagging link to apple support page how to use tag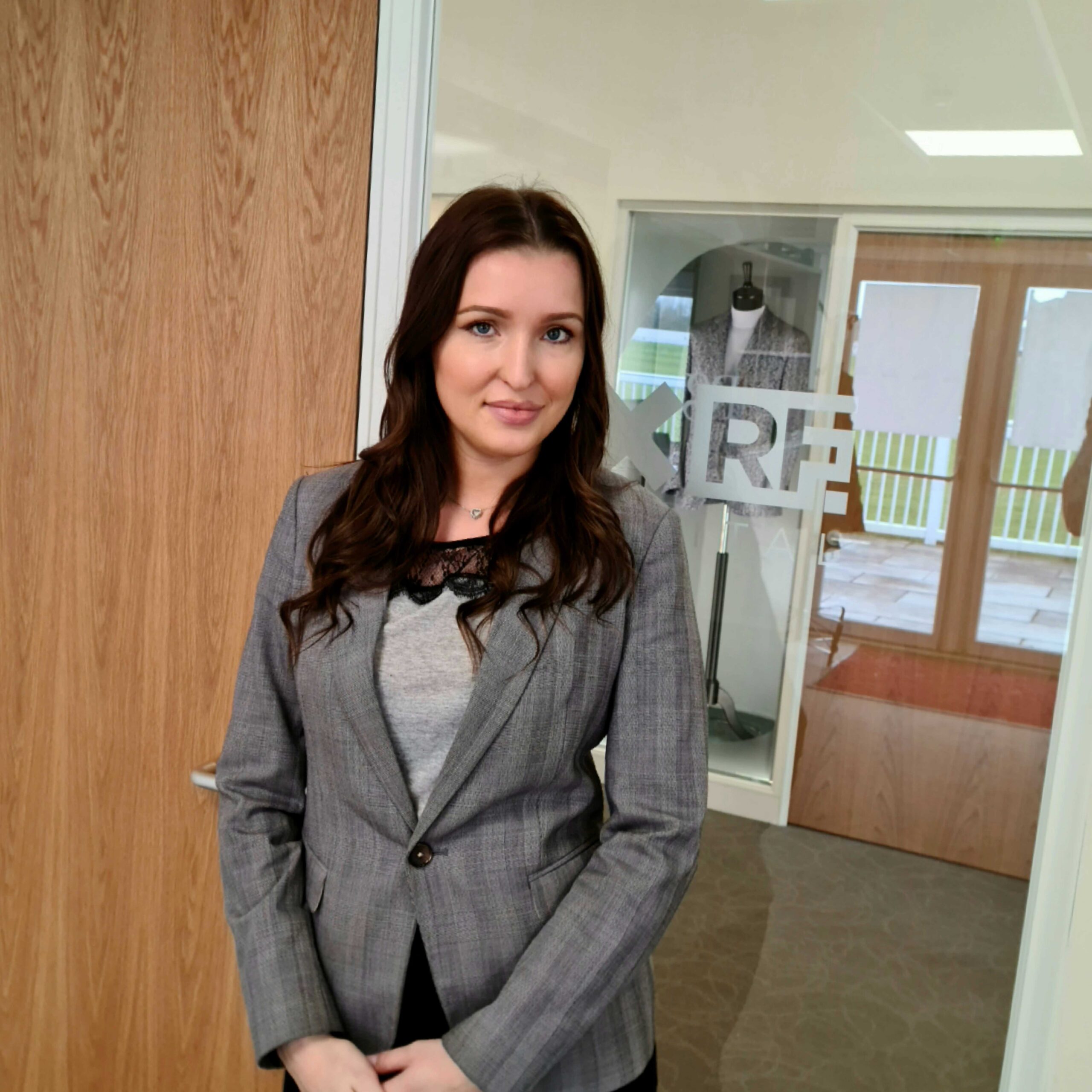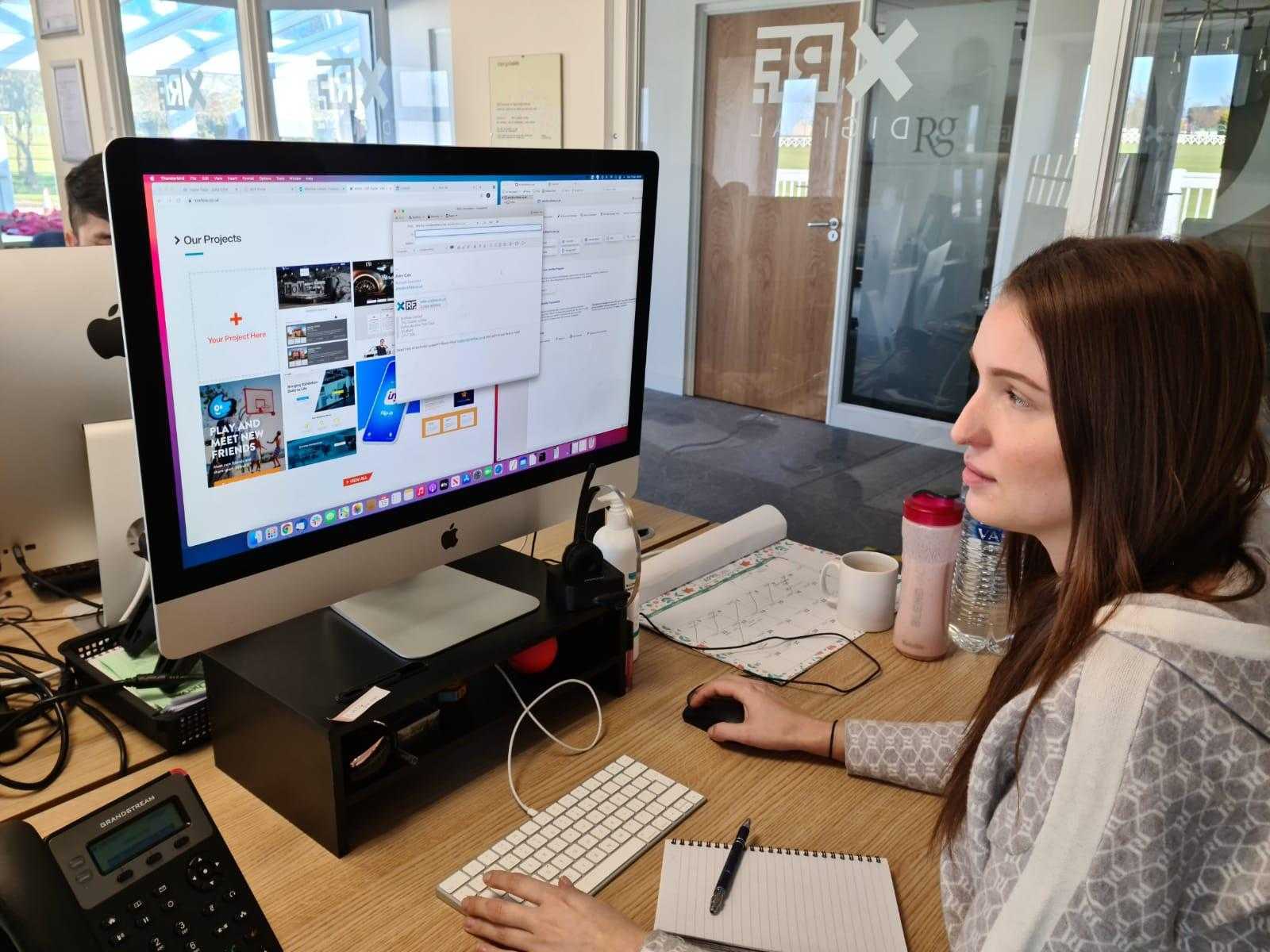 LaunchPad
The launchpad on the Mac is a small icon with 9 colours inside it, if you click on this icon it will bring up all the applications you have on the computer, you can search for one here or just double click into it to directly open it.
For more details on LaunchPad click the link to support apple launchpad page
Chrome
I also got so confused when I first needed to get on the internet.  The Mac's safari wasn't letting me open certain pages and websites weren't displaying in the way that I would have expected, luckily I found downloading google chrome was more of a familiar interface for me personally.
You can download chrome for your mac at the following link Chrome download for Mac at support Google
Thunderbird
I am actually an apple mobile phone user but I found that the Mail app for Mac was really difficult to navigate so I downloaded thunderbird which was really easy to use. Mail links all emails together but thunderbird brings up the individual email.
I found this video useful on YouTube from Macinhome Mac Consulting – Apple Certified Consultants