XRF Digital  SEO Package
XRF have vast experience in improving performance, and traffic for websites spanning back to 1999, when Dave Riches (XRF MD) first started work on keyword, and search optimisation using the (the) BT Search engine, powered by Excite.
Times have changed massively, where simple "keyword stuffing" and "webrings" worked really well back then, it's become critical that search engines provide a rich, relevant experience for the user… in practice, this is great news, because if you create fresh, meaningful content, attract incoming links from relevant websites, and make sure the technical side of your website is high performing, and error-free. You'll do well!
The Good Bit:
The good part is, there isn't really rocket science involved in SEO these days, it boils down to three main pillars of work, I call this the "SEO Tripod" because if you fail to do one of these three, the whole thing falls down.
 (-) On-site technical – make sure your site works! (you'd be surprised how many errors a visibly working website has) make sure the mark-up is compliant, accessible, easy to read, fast to load, works on multiple device formats (Desktop, Mobile, Tablet for example)
 (-) Off-site outreach – get other, relevant websites to link to you. The more relevant the better, and the more likely the link is to pass traffic down to you, the better!
 (-) Fresh content, fresh content..and fresh content – This is equally as important as the other two pillars. If you don't provide a regular supply of fresh content, the user (and then in turn the search engine, and your outreach partners) will quickly lose interest in your site.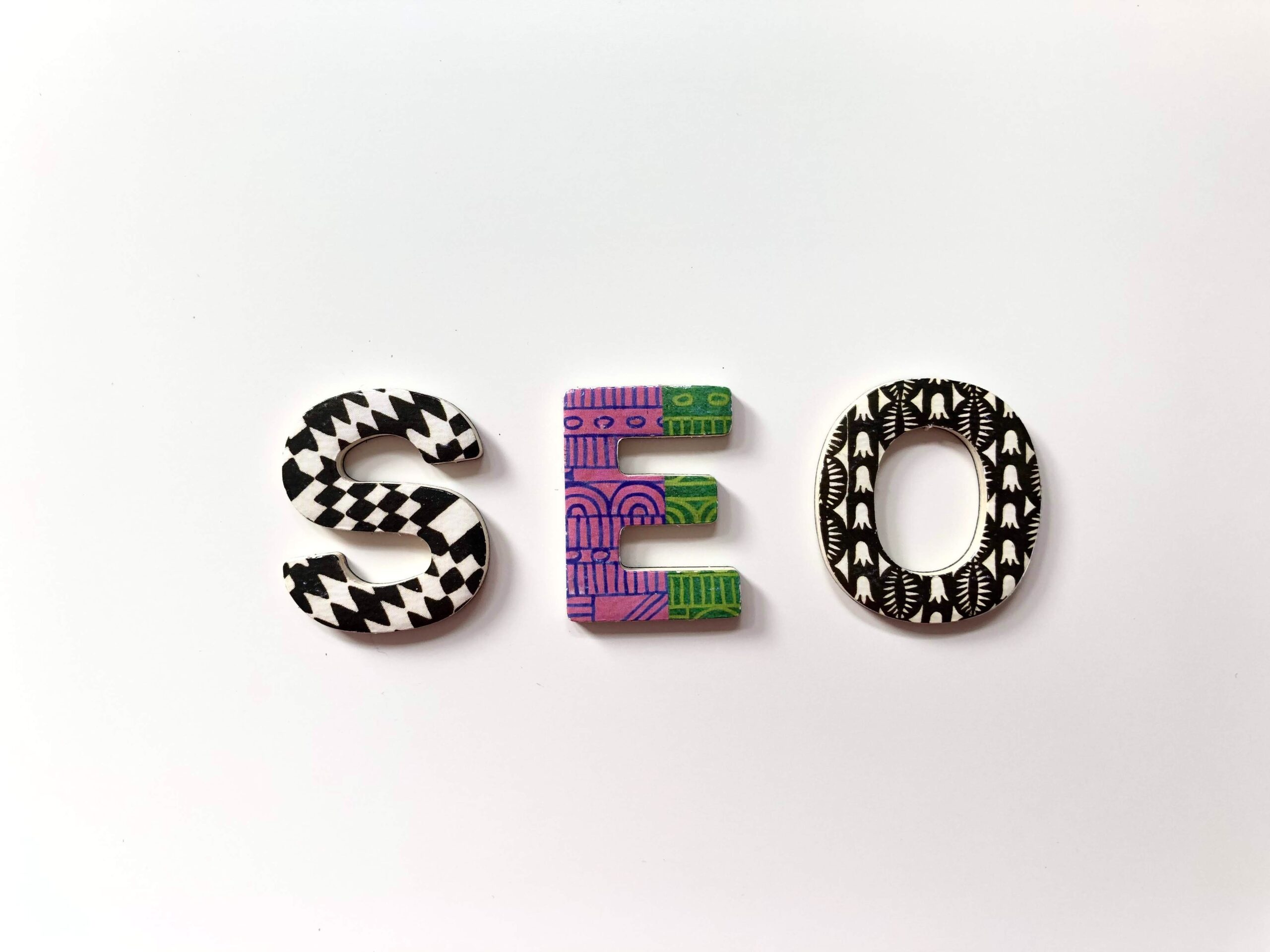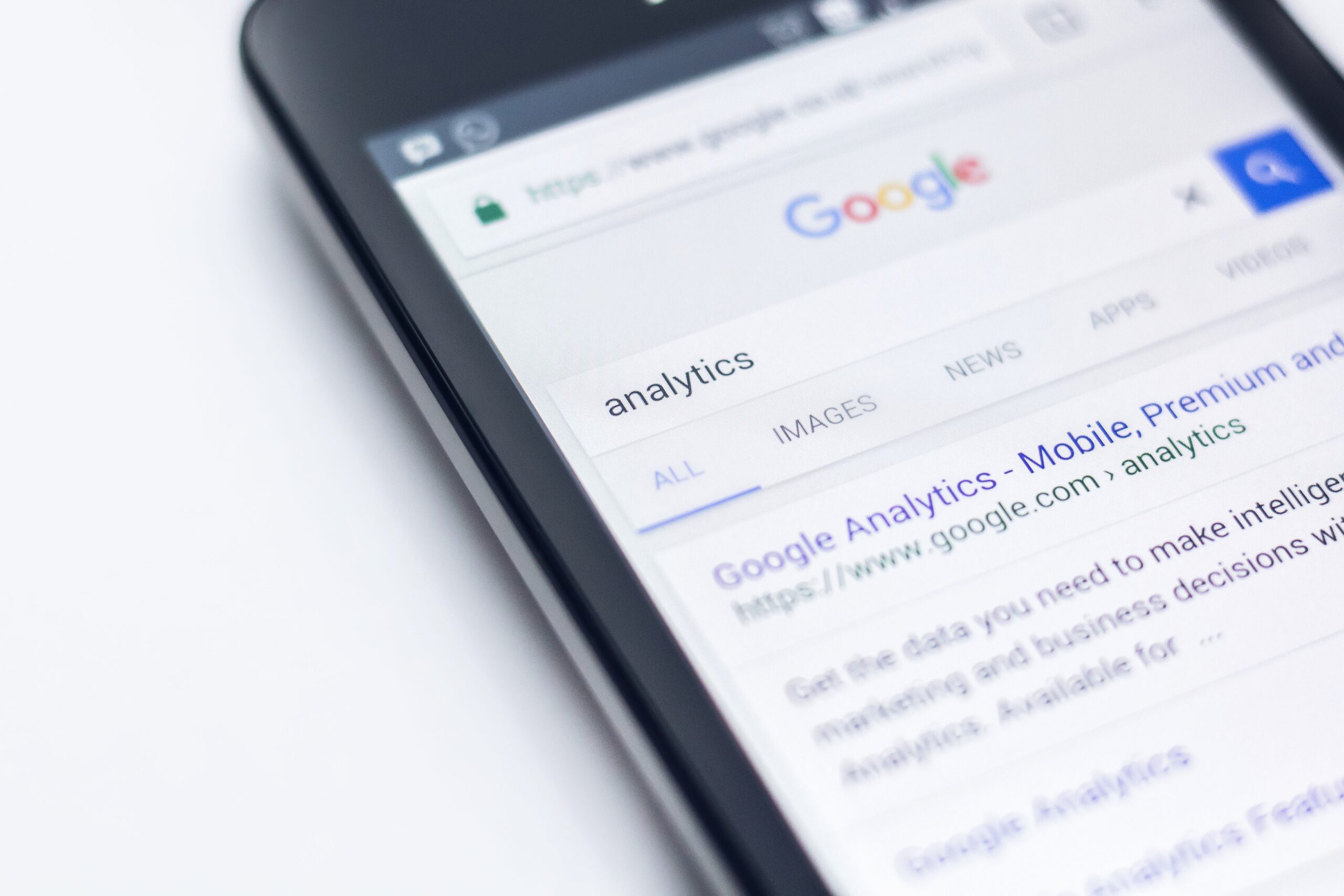 The Bad Bit:
There's no "easy button" for SEO, while the work itself isn't rocket science, there is A LOT of work involved. The best way to make your site perform in the search and gain new visitors, roll your sleeves up and get stuck in!
There's a secondary problem.. as I write this, I've been working on SEO and Digital Marketing for around 21 years. That 21 years of experience has taught me something very important.. of the millions of pages and snippets of advice out there for making your site perform better in the search index. Maybe 5% of that information is relevant right now, and worthwhile. For example, you could spend days wiring relevant meta keywords (if you don't know what these are, don't worry.. it's only relevant if you're in 2003) for every page of your site. It used to be the case that you'd want maybe 5 or 6 meta keywords for each page. So if you have a 200-page site, you're gonna be generating (which involves thinking about, then typing into the mark-up) 1,000 keywords. In recent times, these keywords are essentially redundant, so you could spend days doing this, getting excited about all the traffic you're about to receive.. to end up with no tangible gain.
So, in summary, be prepared to research lots, roll your sleeves up, work hard. Don't get disheartened if it doesn't happen straight away!
Our SEO Services
Of course, we offer SEO services… always have done. Why? Well, we know loads about it, and have the staff resource to implement change quickly… let's break it down:
Do you want fresh content? Debs is ready and waiting, having written hundreds of thousands of words of content, demonstrating a really strong ability to write engaging content that performs well in the search
Outreach? Yep, between us… we've worked on hundreds of websites over the years and hundreds of campaigns. Do you need someone in your industry to link to you, or post a guest article? We likely know someone or know someone who does or know how to reach out to them in a meaningful way.
User Interface Changes? We have a team of 3 full-time frontend designers, with a wealth of experience in understanding what the user does, when and why.
Performance/Technical Changes? We've got you covered. We have a DevOps engineer, and 2 frontend developers..itching to improve your markup, loading speed and site content.
Sooo… here comes the package, we used to run multiple SEO packages, now it's just one. If you need something more tailored to your needs just let us know and we'll figure something out!
XRF Digital SEO Packages start from £400 / month
Setting Up Your Package
SEO Audit – We will do an initial SEO audit of your website, this usually produces a 10 page PDF report, which shows the areas for improvement and how we propose to address them. This report also includes off-site research (who is linking to you or sending traffic to your site) which allows us to better tailor your SEO campaign.
Technical Audit – We will also do a technical audit of your website, looking for security issues, performance issues and errors. This will be presented as a PDF report, highlighting the changes we propose to make.
UX/UI Audit – We will carry out a User Interface/User Experience test against your website, with our experienced UX/UI designers. This will show where conversions might be lacking, and better optimised. Increasing site conversion rates by even a couple of per cent can make a massive difference so your sales and profit.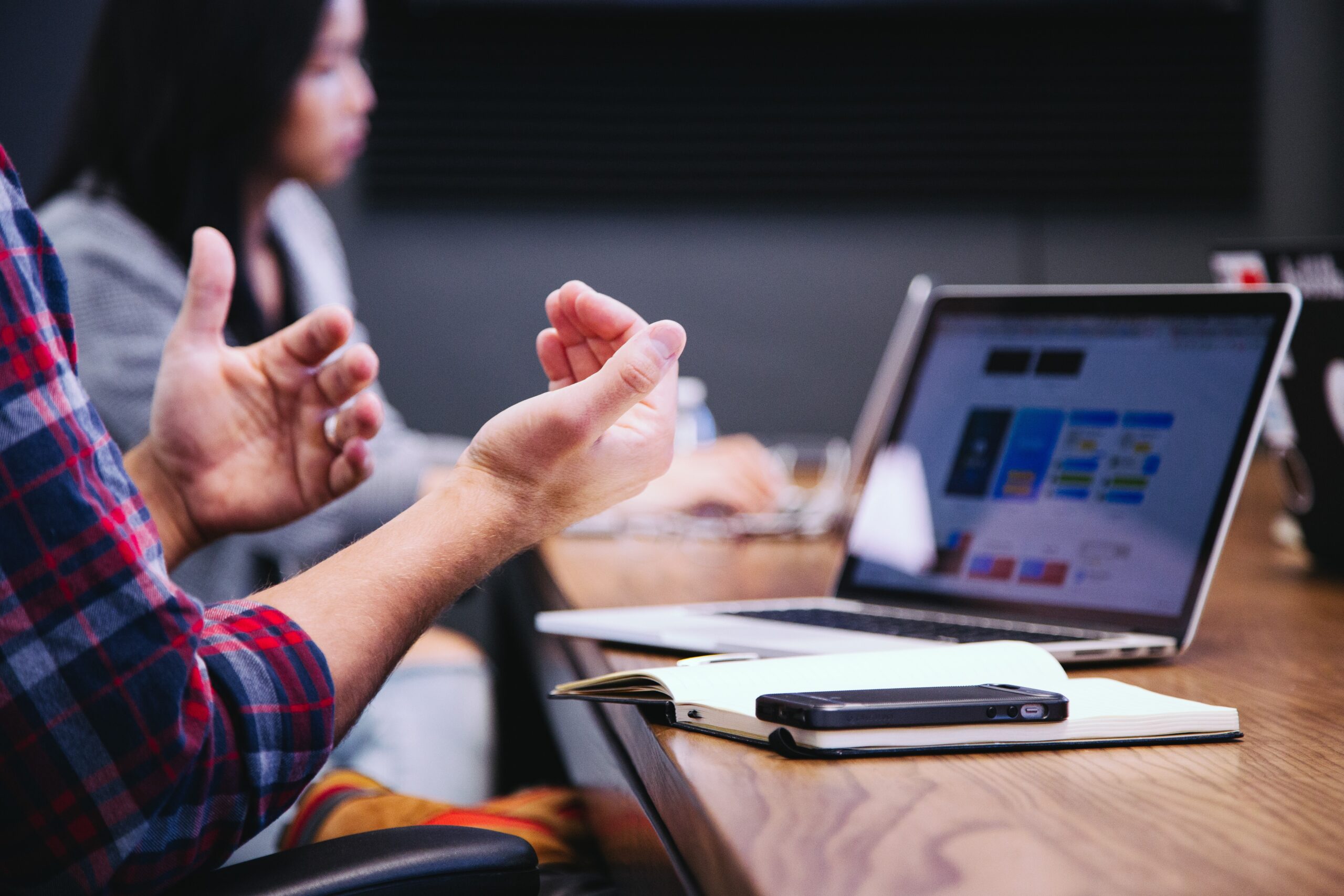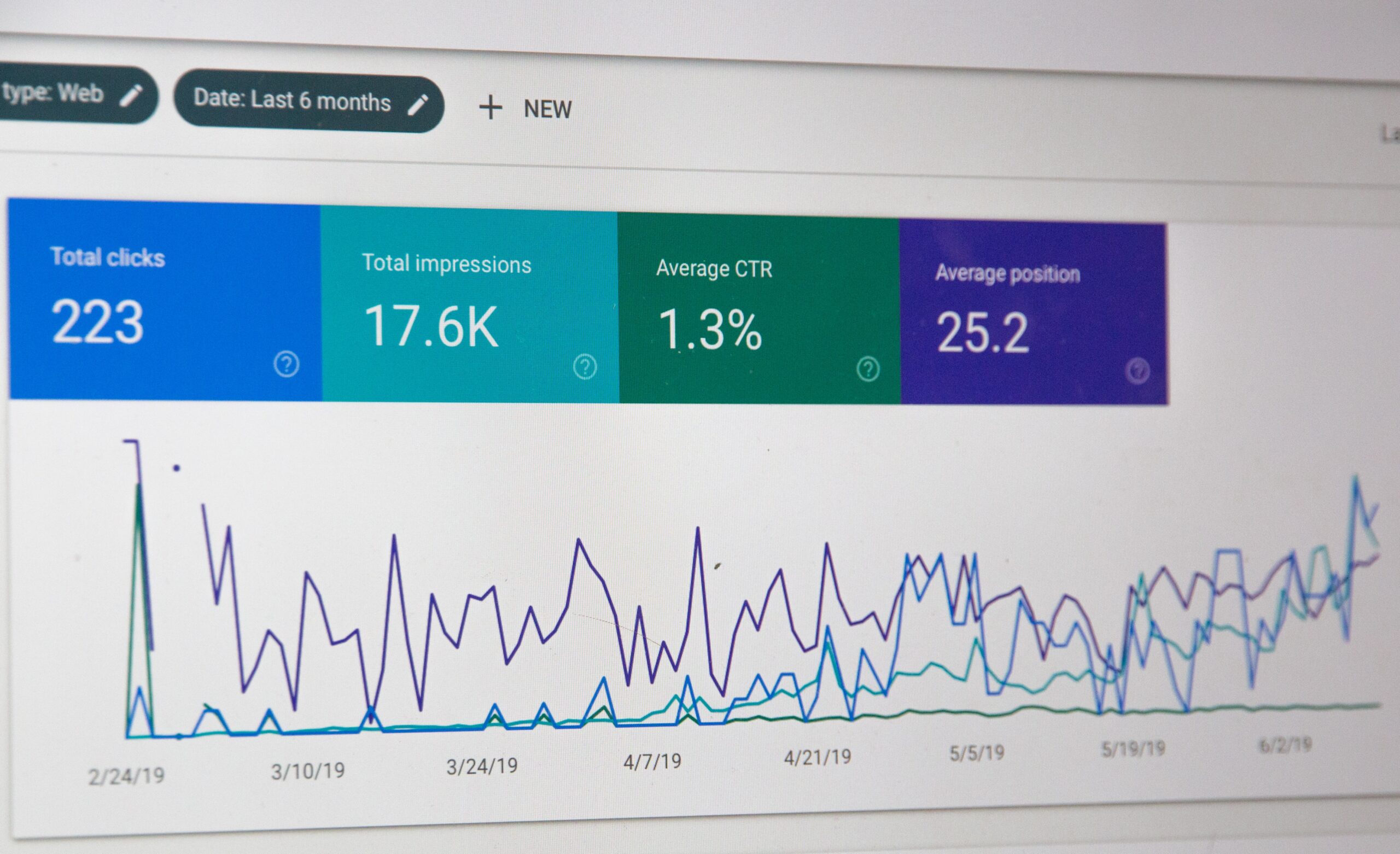 Ongoing Monthly SEO Work
Outreach
2 brand new, offsite articles with contextually relevant content pointing to your domain.
On-site Technical SEO
Up to 5 hours of technical work on your website, improving overall site performance and search optimisation performance
Fresh Content
2 brand new, unique articles that are relevant to your site for your blog. Average 500-750 words. Optimised for your search performance
Monthly Reports
Monthly 10 page SEO performance report, showing you how the work completed has positively impacted your site visitors.
Cancellation
Want to cancel? It doesn't happen often, but no worries! You can cancel with just 30 days notice.