The Brief
We were asked by local PT, Killian Murphy to build a website, based on a theme.
The theme was converted to WordPress, so that he can edit and change content whenever he likes. We then built in functionality to connect to his payment provider to take payments for online training.
The end result is a small ecommerce site, that allows Killian to showcase his work.. we think it looks pretty awesome!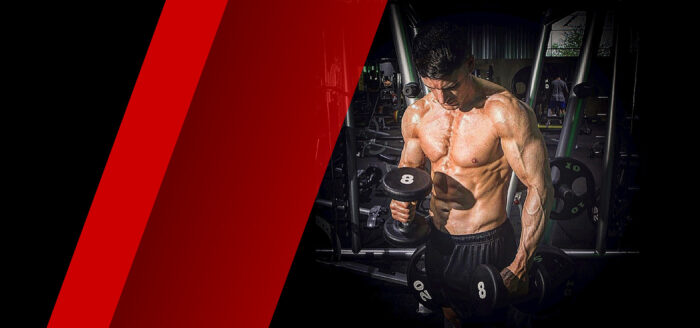 Testimonial
I needed help designing a website for my online coaching business. Having experienced first hand the incredible work Dave and his team produce for their clients it was a no brainer for me.
Working with Dave and the team at XReflow was effortless. Dave took the lead and advised me on every aspect of the website build and offered solutions at every stage. This was great for me and took all the stress out of the equation as I am terrible at anything to do with design!
I now have a fully functional website designed around all my needs and wants that will generate a lot of new business for me. The systems within the website have also bought me back time and now allows me to spend even more time on other aspects of growing my business.
A massive thank you to Dave for being so hands on and his involvement in this project.
I highly recommend XReflow for all your digital needs and will continue to work with Dave and his team going forward.