The Brief:
House Of Wellbeing Returning Client
We are always pleased to welcome back clients for the next phase of their projects, in this particular case it was to create an app.
We were very excited to be working with the team at House Of Wellbeing again, as we had already completed a stunning website for them, and both their team and our project team worked very well together.
This next phase was to create an app for the company so they can be more accessible for their clients.
The app needed to meet all their business objectives to help them expand as a business whilst maintaining the ease of accessibility to their audios.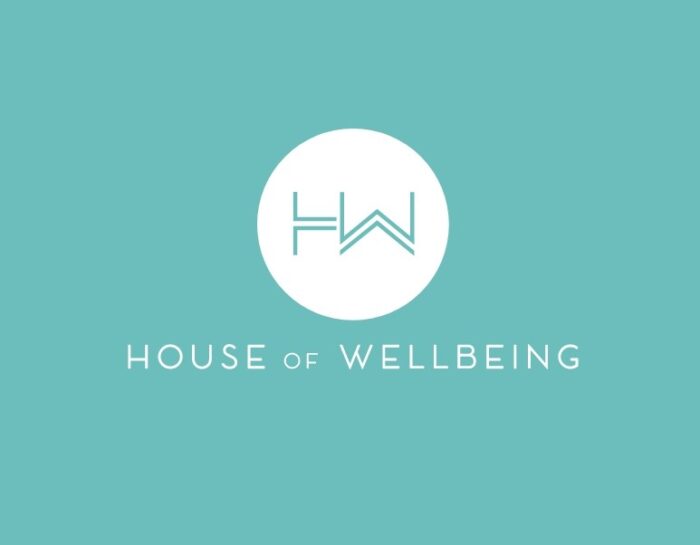 The Result:
House Of Wellbeing app
…is a fantastic user-friendly app that has enhanced and helped the company to grow.
Key areas for the app to meet the companies objectives-
Users of the app can easily self-register for the app by applying discount codes and corporate codes.
Any users who have downloaded the app can access the front end of the app
House Of Wellbeing was keen to make available a 'Fremium' model, an area where users can log in for free and access audios defined by the House Of Wellbeing staff.
Any user of the app can easily upgrade their subscription to a fully paid subscription.
Users can listen to audios even when their mobile screen locks.
Quick and easy sign up for Corporate clients.
App designed and developed and submitted to the App Store and Play Store
An API was implemented to draw audios from the clients existing website.
Users are able to rate and mark as favourite the various audios available.
Easy interface functionality for an excellent user experience.
App available on both iOS and Android platforms
Users are able to set reminders to listen to audios
Why not download the app today to access the free version, and start benefiting!